Winters are about to end & summers are about to begin! The February has a neutral temperature & one can still enjoy the charm of winter. In a season of love, explore earthly paradise with your beloved by doing exquisite activities in India! Be romantic and enjoy the pleasant weather of pre-Feb month by booking last minute flights to India online!
Here is the list of things that people should do in India during February!
Valentine's Day in Pondicherry
Being an exotic destination for lovebirds, a vacation plan for Pondicherry would be romantic due to its sun-kissed beaches and amiable atmosphere. Spend some quality and enhance romanticism with your beloved at alluring beaches, French colonial building, and special local events. This is the perfect place for the celebrations of the lovable day. Many restaurants offer exotic cuisine with candlelit dinner style. Enjoy the romantic evening here!
Jaisalmer Desert Festival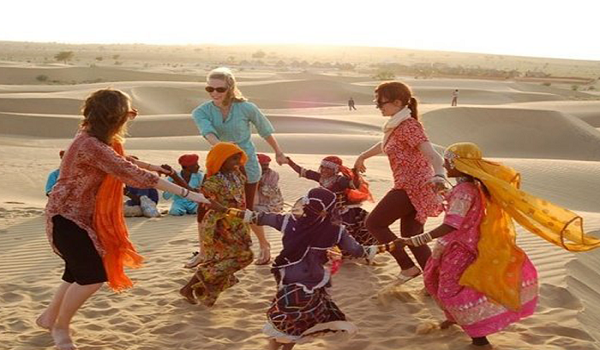 Get ready to experience a once-in-lifetime vacation in Jaisalmer by exploring the desert festival here! This is a cultural extravaganza that is full-fledged with several activities such as mustache exhibitions, puppet shows, camel rides, turban tying competition, exhibitions for handicrafts, rare masterpieces, dance, and song parties. Also, don't forget to visit Jaisalmer fort & to have cool desert dinner on sand dunes with your special ones here. This famous festival lasts for three days where many artists show their folk song events and dance performances!
Musical Week: World Sacred Spirit Festival
Get yourself lost in the inspirational, historical, and musical journey by exploring the World Sacred Spirit Festival in Rajasthan. Being a prominent music & dance festival, all the famous artists from all over the world gather here. The festival lasts for six days in Jodhpur and Nagaur. Amjad Ali Khan, Daud Khan Sadozai, Driss El Maloumi, Amaan and Ayaan Ali Khan, Sheikh Yasîn al-Tuhâmi, and Madan Gopal Singhji are the leading people of the festival who will perform this year!
Khajuraho Dance Festival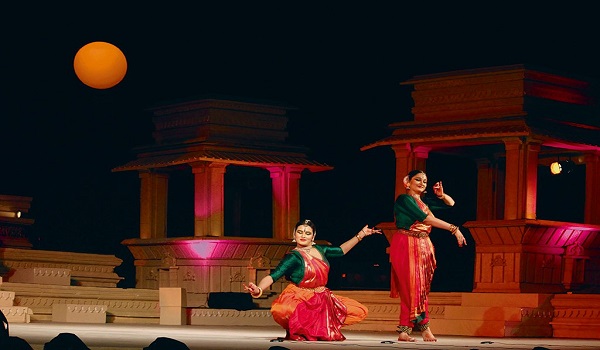 Well-known for its ancient culture, Khajuraho is worldwide famous for its dance festival that is held in Khajuraho group of temples. The festival represents all forms of dance & live performances from various artists all over the country. If you are a dance lover and fond of classic art then it is especially for you. The elegant gestures of the artists through expressive dance amaze the audience.
Surf Festival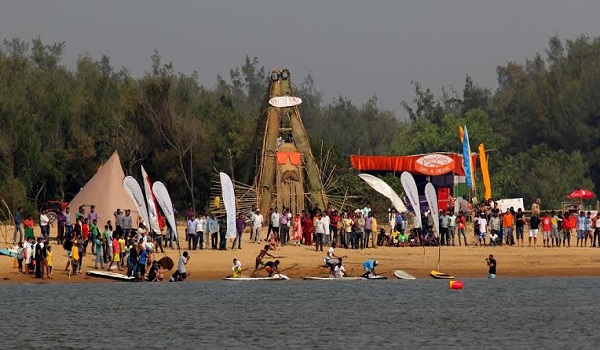 Be adventurous & celebrate the Surf festival conducted in Orissa. This festival held for three days on the Ramchandi Beach in Orissa. This is the only surfing festival in India. Being an extraordinary festival, it is full-fledged with live music festivals, live painting events, projection mapping, yoga on water, and many others. It is a paradise for those who enjoy photography. The paddle championship of the country is organized here!
Be a living soul and discover the cultural programs and festivals that are being celebrated in India. February is the perfect month to explore the natural beauty and enticing weather. Spend some time together by doing all the things that are enlisted with family and friends! Book your cheap flights to India via Airfaregoose now!