An attractive ambience, managing of airport traffic, professional staff, fast-moving ques, arrivals and departures on time, duty-free outlets, restaurants and cafes, and the maintenance of International airports of India are the major attractions for tourists. Know more about the best International Airports in India here:
Indira Gandhi International Airport, New Delhi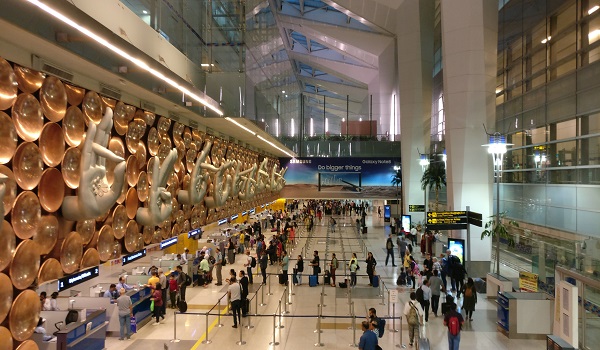 Delhi airport has the capacity of dealing with more than 40 million passengers in a year. This airport has three terminals, of which, Terminal 3 is considered as the sixth biggest terminal all around the world. This airport is well-known as the best aviation hub in India. From its classy ambiance, lounges, an abundance of shopping plazas, and food outlets, everything is extraordinary!
Chhatrapati Shivaji International Airport, Mumbai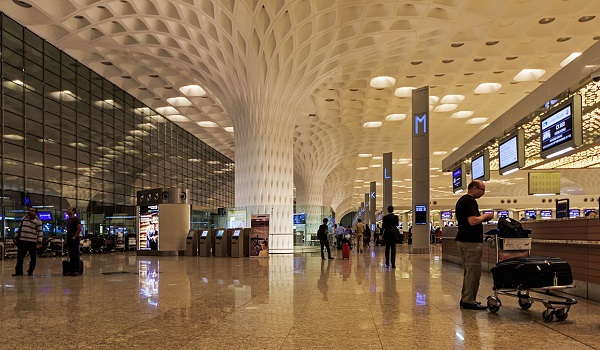 Mumbai airport manages more than 30 million passengers annually. Being widely popular in South Asia, it is a primary hub for passengers who are arriving from the Middle East. This airport has five terminals. It is considered as the second busiest airport in India on the basis of passengers as well as air cargo traffic.
Chennai International Airport, Chennai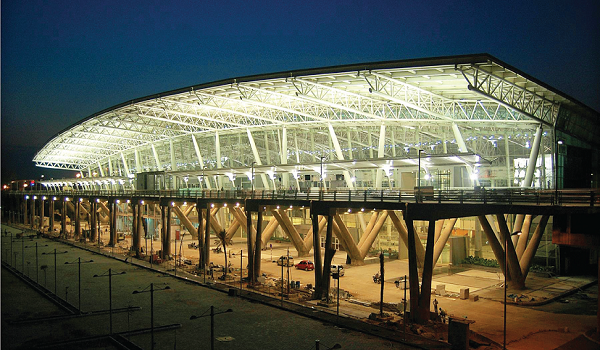 Chennai airport stands at third place of being the busiest airport in India and has the capacity to cope up with more than 18 million passengers annually. It is the primary hub of civil aviation in South India. There are two terminals. It also serves as the southern regional headquarters of the AAI that includes Telangana, Andhra Pradesh, Kerala, Karnataka, and Tamil Nadu & the union territories of Lakshadweep and Puducherry.
Kempegowda International Airport, Bangalore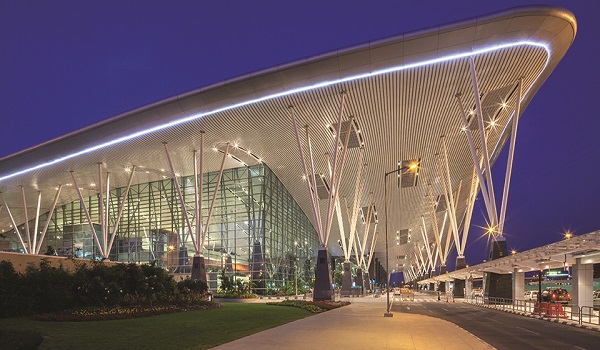 Bangalore airport has a tendency of managing more than 21 million passengers in a year. This airport has one check-in hall for both domestic and international passengers. A new terminal has been built for those travelers who are traveling in the Airbus A380, which is the largest passenger aircraft in the world.
Cochin International Airport, Kochi
Kochi airport is the first airport that operates totally on solar energy in the world. It has a tendency of more than 10 million passengers in a year and has three terminals & one cargo terminal. Being a major hub for Air India Express operations, it has its headquarters in Kochi.
Exploring India is not limited to its beauty and culture, the infrastructure of International airports here leaves tourists stunned every year. Plan a trip with your loved ones for visiting all the beautiful places of India by booking flights to India from our website. Grab amazing flight deals that will easily suit your budget!
Explore the beautiful states of India by booking cheap flights to India at Airfaregoose!