India comprises of small towns that have its own significance and charm. So, if you want to escape somewhere from the hustle-bustle of the city then vacations in these lesser-known towns are truly remarkable. No need to worry for your budget as Airfaregoose offers you amazing deals for Australia to India flights at minimal prices!
Have a look at these small towns where you can get unforgettable experiences!
Diskit Town, Ladakh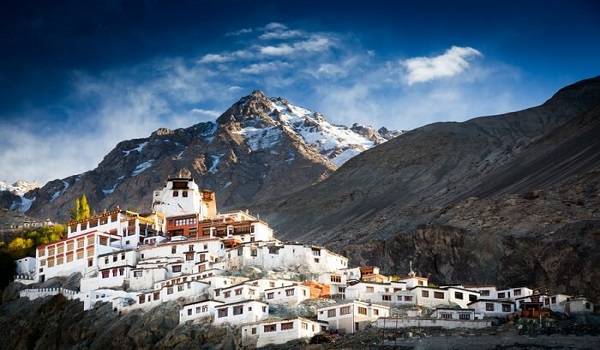 Being a remote region of India, Ladakh is favored with an abundance of natural beauty. A charming small town, Diskit Monastery of Ladakh is blessed with a statue of Maitreya Buddha that is 106 feet tall. Discover the serenity of mountains, explore the ancient Diskit monastery, go for trekking, bird watching, enjoy the popular Dosmoche colorful festival, masked dances, etc., and visit the desert-like landscape of Nubra Valley when you are here. Gain incredible experiences!
Idukki, Kerala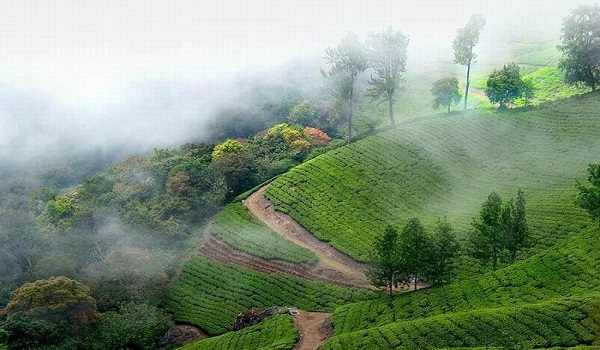 Well-considered as a gem of Kerala, Idukki is a small town that is surrounded by hills. The spectacular beauty and stillness of this town are truly peerless. Established at the top of Western Ghats, it has many amazing scenic trails to be discovered. Get close to the heart of nature by spending time in the Idukki Wildlife Sanctuary, hiking trails, going on a picnic at the Idukki arch dam, Cheeyappara Waterfalls, trekking Anamudi Peak and forests of Devikulam, and exploring the spice plantations at this place in Kerala.
Khimsar, Rajasthan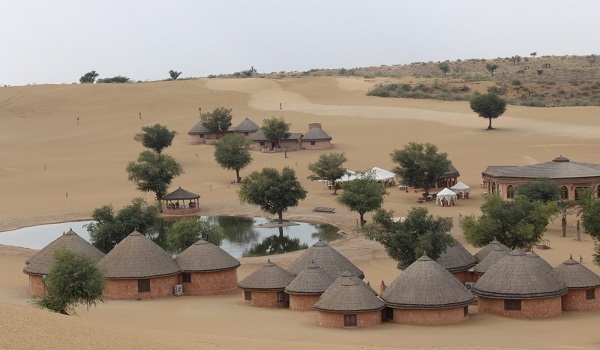 Situated in the Indian state of Rajasthan, Khimsar is a small village which is well-known for the Great Thar Desert. This picturesque village is one of the famous tourist spots in Rajasthan. Get yourself lost in the prominent relics of past times, play sports, experience the Thar Desert, do camping in the sand dunes, enjoy jeep or camel safaris, worship at the ancient Jain temples, and visit Panchala Black Buck Reserve, the Dhawa Doli Wildlife Sanctuary at this entrancing township. Enjoy the relish beauty of the desert in Rajasthan.
Malana, Himachal Pradesh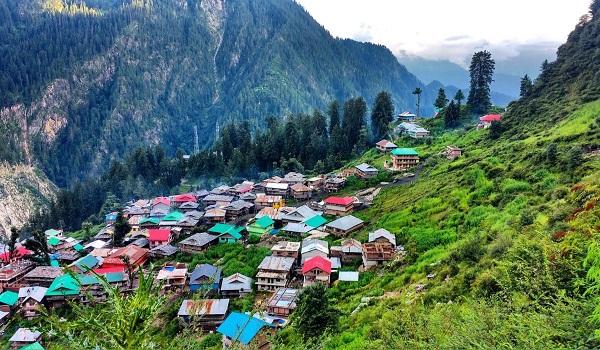 Considered as a mysterious place, Malana is a small village that is located in Himachal Pradesh. By visiting here, one can easily get to know about the descendants of Alexander's army. Being the world's oldest democracy, the localized people are very preserving for their customs. It is an ideal spot for relaxing, adventures, trekking to Naggar, trekking to Jari for amazing waterfalls and hiking up to the Chandrakhani pass. Discover this beautiful place in Himachal Pradesh.
Ziro Valley, Arunachal Pradesh
Located in the North East, the pleasing Ziro Valley has a charm of small town. The abundant beauty is concealed in the slopes of the Indian state, Arunachal Pradesh. Here, one can discover the expandable rice fields, snow-capped mountains, thick pine forests, the Talley Valley Wildlife sanctuary, and attend the "Ziro Festival of Music". So, satisfy your soul and find peace in this small town of Arunachal Pradesh.
Nowadays, many people are looking for less-crowded places. Visit these small towns in India that not only provide a relaxing escape but can help in collecting some beautiful cherished memories. So, what are you waiting for? Grab Australia to India flights via Airfaregoose!