Music can be used as a powerful strategy to create and market travel products, services and experiences.
In broad sense, traveling for the love of music can be referred to as music tourism. It may be undertaken to attend an international music festival, or to simply explore sound native to a place. For instance, if you have traveled between different destinations to catch your favorite band play live, you have indulged in music tourism.
Social events like concerts generate a demand within the tourism industry. Millions of travelers trot the globe for musical quests. This article shall center Indian music festivals that attract international passengers in huge numbers.
Rajasthan
Rajasthan is music and arts camping festival that takes place in the deserts of Jaisalmer, Rajasthan. It continues for three days, and has four stages. Different genres of music are played on each stage, simultaneously.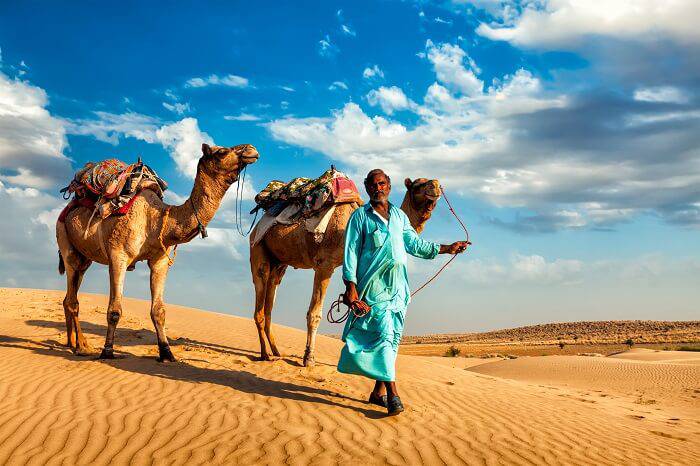 Other activities like zorbing, sand surfing, paintball, etc. can also be enjoyed. Visitors travel to the golden sands of Rajasthan from all across the world during the month of November, annually.
Sawami Gandharva Bhimsen Festival
Sawai is organized every year during December in Pune. It is India's grandest classical music festival. It is an amazing experience for the lovers of sitar and the authentic sound that is native to India.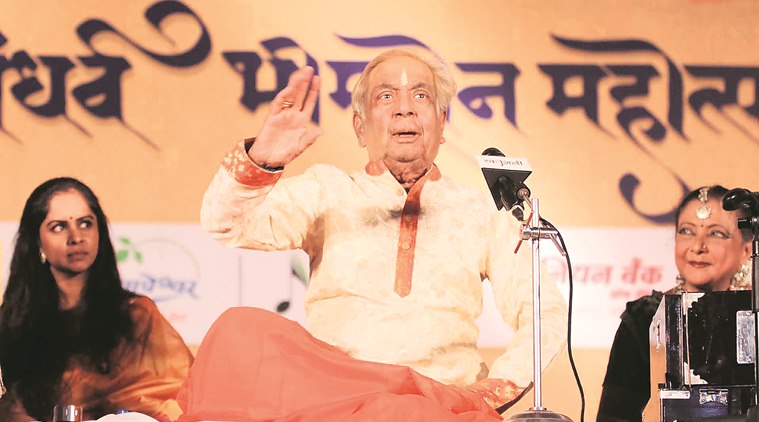 The festival was started by an Indian classical singing legend, Pandit Bhimsen Joshi in 1953.
The music lineup is composed mainly of Hindustani classical music or Indian classic music, carnatic music, Khyal Music, Qawwali, Ghazal musicians, Bhakti musicians, and dancers. Your travel to India is incomplete without experience this extraordinary musical event.
Tyagaraja Aradhana

Tyagaraja Aradhana is a music event that takes place in the south Indian states of Tamil Nadu and Andhra Pradesh. The festival is organized to commemorate the great Telugu saint and composer, Tyagaraja, every year on his death anniversary.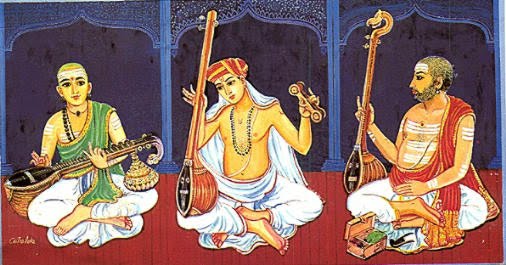 Owing to the legacy of the great composer the event is celebrated with great fervor in Mauritius and Nigeria held in the honor of Tyagaraja. Cleveland Thyagaraj Festival, Ohio is also observed in his honor.
Ruhaniyat

Ruhaniyat translates to spiritualism, or soulfulness. Endeavors to promote Sufi music gave birth to Ruhaniyat in the year 2001. Since then it is organized by Banyan Tree Events, and is attended by millions of travelers from across the globe.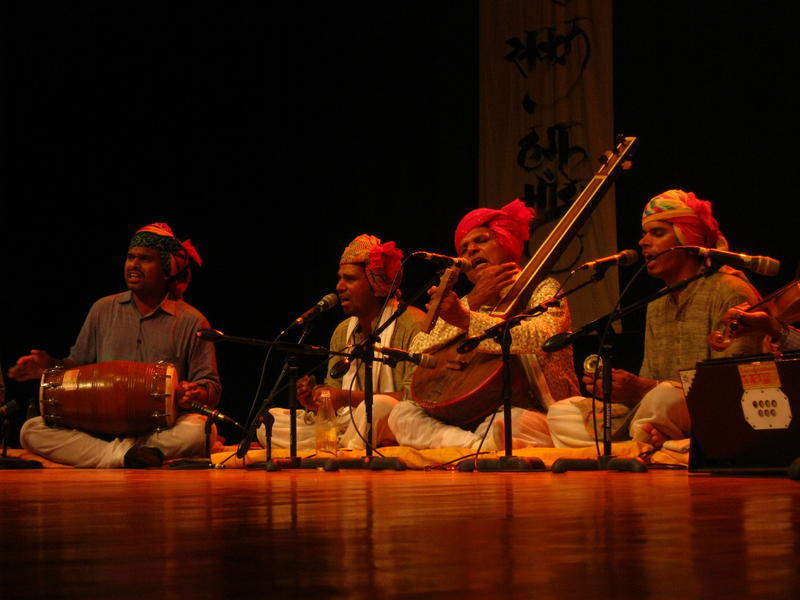 The musical lineup is composed of the finest artists in the Sufi, folk and classical music, hailing from remote villages of India to far-off places like Iran, Syria, Turkey, Egypt, etc. There are no star performers, but raw and hidden talent that is showcased through this platform.
The venue of the event encompasses 8 cities. However, the event is started off in Mumbai.
Music is undoubtedly, the driving force behind all music festivals. However, they are not limited to music. It is about creating an atmosphere and selling an unconventional travel experience to the audience.
India is full of tradition, cultures, heritage, arts and music. Apart from the ones mentioned in the article, there are hundreds of other music festivals that take place here. No matter what time of the year you shall always find some kind of musical event or the other, taking place in this incredible nation.
To experience one, book the cheapest travel deals on flight tickets India.