Did you know about India's cosmopolitan city that has benevolent weather and amazing dining in a royal style?
Yes, you get that right! It's the IT city Bengaluru which is not only developed as a competent corporate sector but also embodies tourism with leisure. Therefore, make Bengaluru, your next travel plan as it has a lot to explore. Also, with AirfareGoose, it is now easy to execute your  last minute travel by booking the cheap last minute from Australia to India flights.
Learn about the 5 famous tourist spots of Bengaluru for sightseeing by this post!
Lal Bagh Botanical Garden
The garden covers an area of 240 acres of land. Tipu Sultan renovated the Lal Bagh Botanical Garden by adding a regal look to it. Inspired by the London Crystal Palace, the unique thing in the garden is the lawn clock, ever found in any other place in India.
National Gallery of Modern Art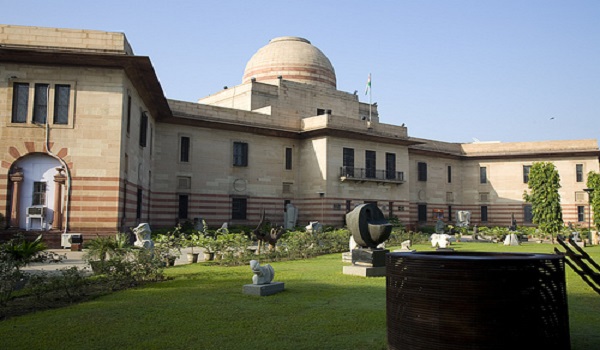 If you are an enthusiast to know about art and history, then you must visit this place. It comprises of about 500 paintings. Here, you can shop for prints of paintings, visit exhibitions, watch auditorium shows, and discover a museum.
Bengaluru Palace
Known as a scenic tourist spot, the Bengaluru Palace resembles as England's, Windsor Castle. Its lush greens environment and majestic castle consist of amazing paintings and beautifully colored glass windows.
Chola Temples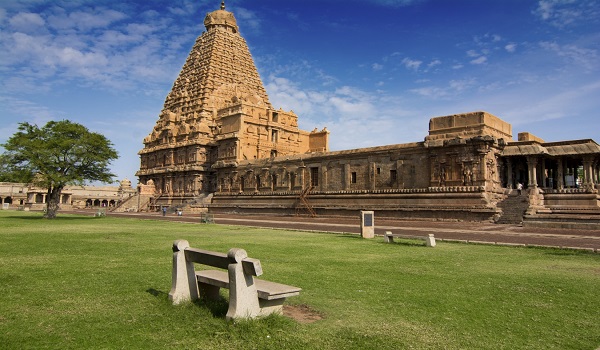 Prior permission is required to make entry to all Chola Temples. Once you get the permission, you'll find the imprints of Cholo dynasty that has ruled the Bengaluru over a century. Some of the Chola temples are Halasuru Someshwara Temple, Madiwala Someshwara Temple, Sri Ananda Lingeshwara Temple, and more.
Bannerghatta National Park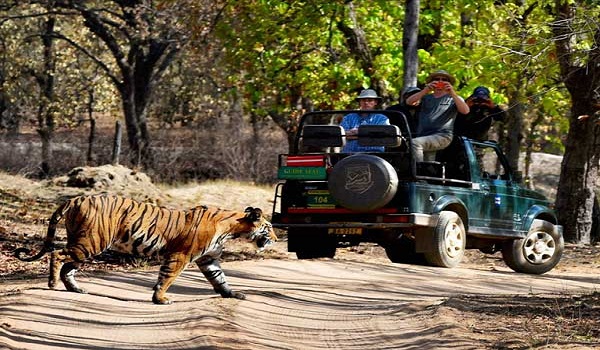 Considered as a famous tourist spot for wildlife lovers, Bannerghatta National Park promotes Eco-tourism through its wonderful incarnation of flora maintenance and wildlife conservation.
Therefore, let your traveling feet experience the other definition of tourism in Bengaluru. No matter, where you reside, it's easy to visit all around the world. Thanks to online booking sites, which are successfully providing ultimate services to execute your travel plans instantly.