10 Common Airport Blunders and Tips to Avoid Them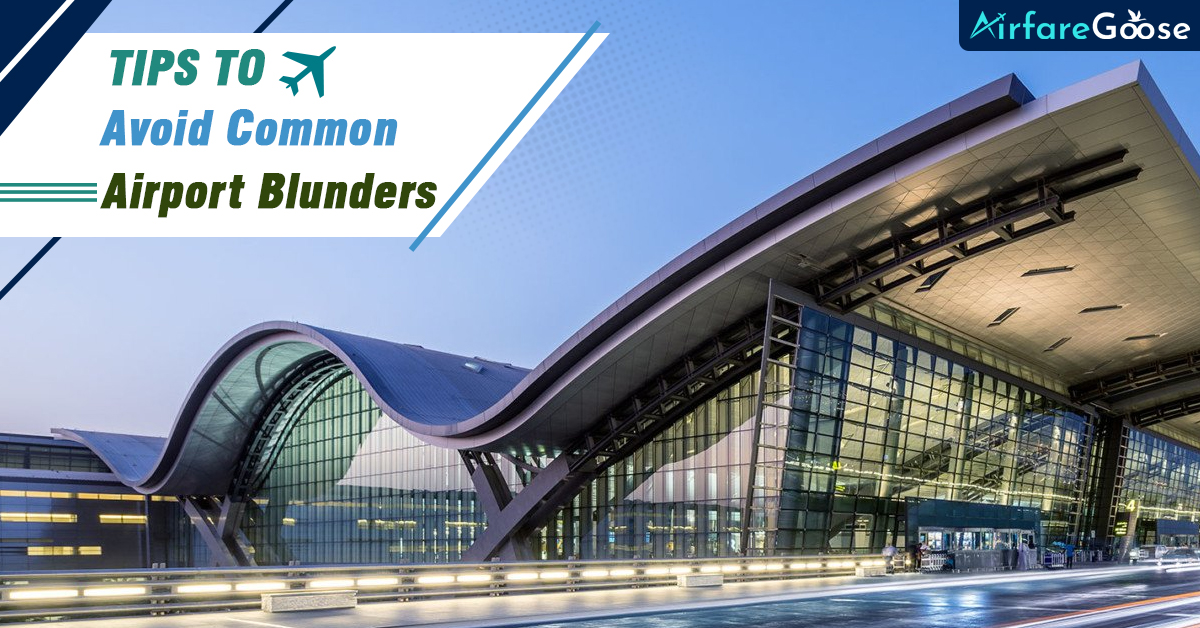 Getting through airports these days can be quite a task. From dropping your luggage at the security line to reaching the boarding gate, there are multiple things that you need to do. Therefore, between these hassles, you are sure to make a mistake or two before you board flight from the USA to India. Further, these can affect your travel or budget adversely.
Here is our list of 10 most common airport blunders that you may be making and tips to steer clear of these.
1.Paying Too Much for Airport Car Rentals or Parking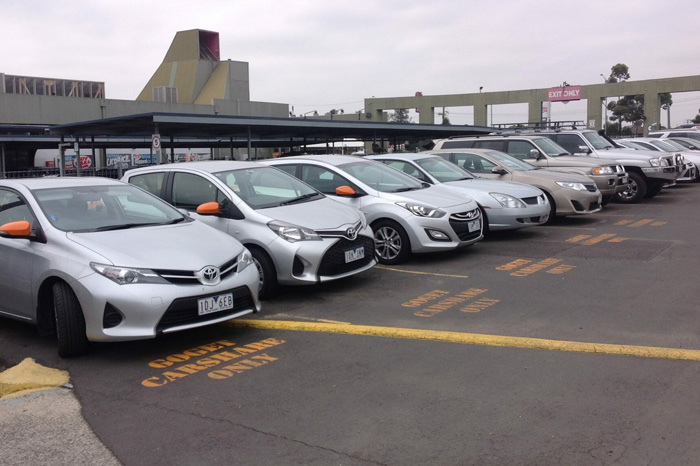 Car rentals and parking at the airports are usually overpriced. Further, they can be even more expensive if you book them last-minute. Therefore, if possible, try booking your car rentals along with your cheap flight tickets to Delhi.
Also, it is best to park off the airport property sometimes. This way, you can save a little on parking as well. You can look out for various parking coupons and discounts. Further, there are many private parking's available these days. And, they are cheap as compared to the airport ones.
However, you need to plan all this ahead of time. Leaving these tasks for the last minute may not be a great idea.
2.Not Checking in Online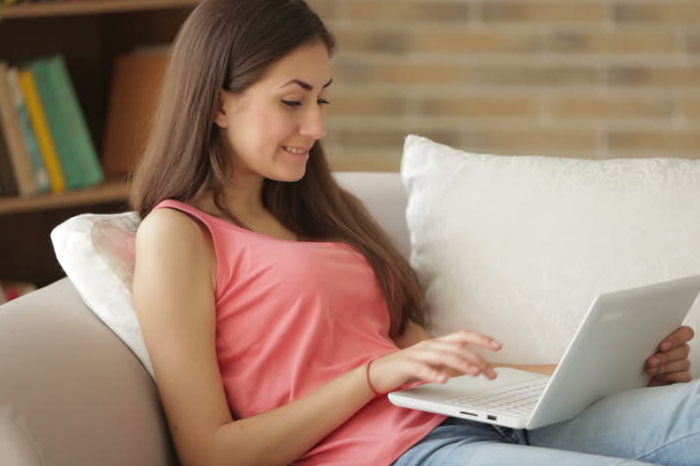 Check-in lines at the airports can be longer than you expect it. Therefore, when you have the option to do it online, not doing is the biggest airport blunder that you can make.
So, along with booking cheap flight tickets online, book your car rentals in advance as well. Leave it for the very last only if you have some kind of a problem that you can only solve at the airport.
You can have your ticket sent to your phone. Further, if you do not have baggage, you can head straight to the security line. Alternatively, if you have it, its checking will be quick as the security checks it beforehand.
Also, some airlines will let you choose your seat on check-in. If this is the case with you, you can do it quickly and select your favorite seat. We are confident that you will love that!
3.Impulse Buys during Duty-Free Shopping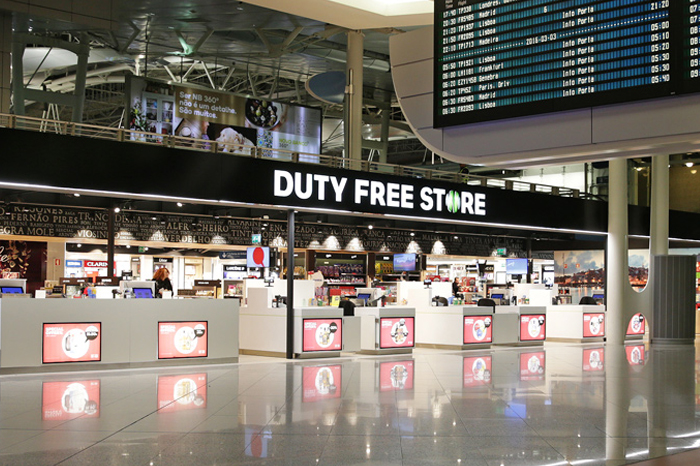 The duty-free shops can be really tempting when you have time to kill at the airport. However, not all these duty-free buys are genuine deals.
The idea behind these shops is to offer products with significantly reduced prices. Or the sales taxes do not apply to these. The trade zones in airports permit these cuts. But this is only true for familiar products. The local specialties are prone to be costly here.
Therefore, avoid buying these in such stores. You do not want to spend the amount you saved while getting cheap flight deals to India from the USA. Instead, we advise you to look for them while you explore the city. This way, you are sure to get some good deals and bring back a unique souvenir home.
4.Not Bringing Food and Empty Water Bottle with You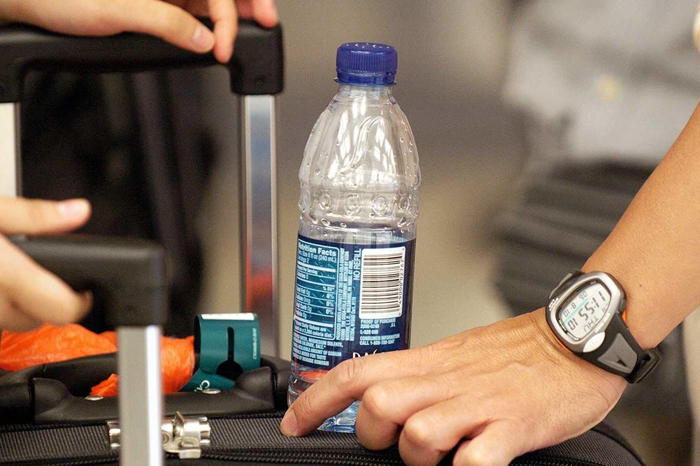 Just like the airport parking, the food and drinks there tend to be costly as well. So, avoid eating at airport eateries. Though the quality of eating places at the airports is increasing these days, they are still overpriced.
Similarly, drinking water can cost you a lot too. You can easily avoid such unnecessary expenditures. For this, always bring your food from home. Also, carry an empty water bottle with you. You can quickly fill it up after you get through your security check.
Doing so, you are sure to save a lot. And, this will benefit your budget in turn.
5.Not Having TSA Pre-Check
Applying for a TSA pre-check is an excellent idea. You need to get it done, especially if you travel a lot. Pre-check lines tend to be short than the regular ones. Thus, you can get through security checks quickly and without much hassle.
Also, you need not remove your shoes here. Further, you do not have to take out your laptop, as well. Not only the line will move quickly, but you will not have a fear of leaving something behind too.
Therefore, along with booking cheap flights from Boston to India, apply for a TSA pre-check also.
6.Being Rude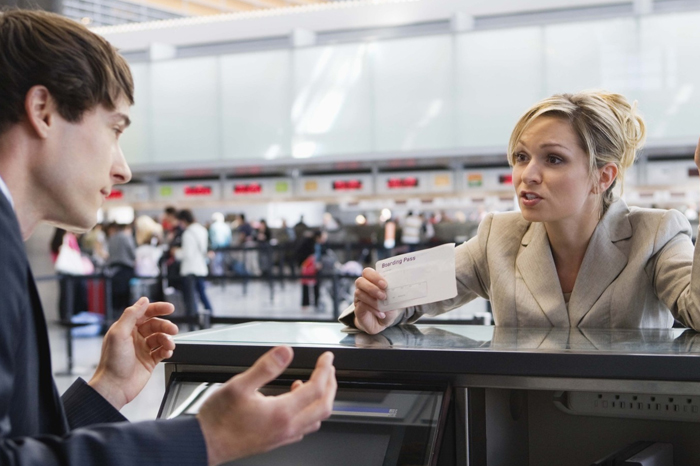 This is that one mistake you should never make. A smile and patience tend to go a long way when it comes to mingling with others. So, be it the flight attendants, gate attendants, TSA agents, or even your fellow passengers, never be rude to them.
You do not know when you may need someone's assistance in the flight. And, if you irritate them even, they are not obliged to help you out.
7.Not using Airport lounges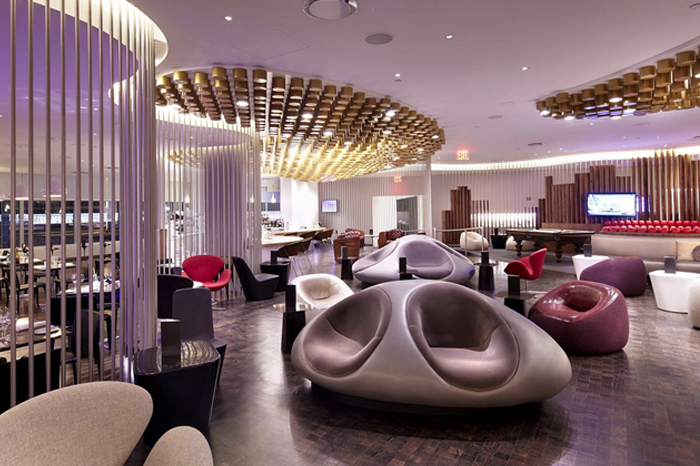 Many airlines have various frequent flyer programs these days. Due to these, it can be puzzling about which lounge your membership gets you. However, airports have some lounges that you do not need to register for.
Your regular airline alliance program can help you earn some points. You can redeem them to get access to the partner airline's lounge areas. Thus, make sure to enjoy such small perks by your earned points.
8.Sending Personal Information over the Airport Wi-Fi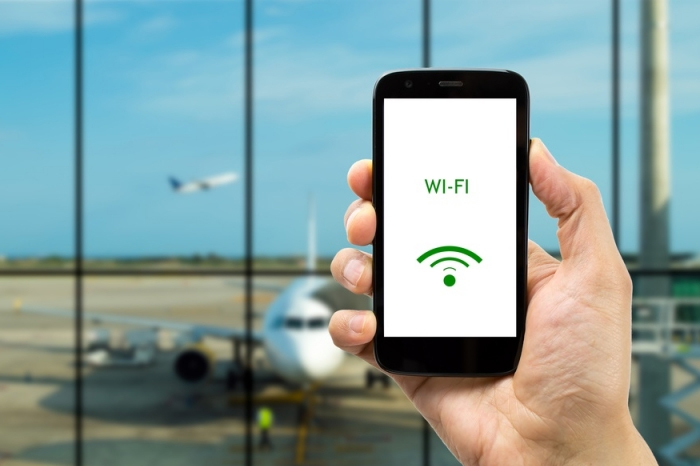 Always remember that if it is "free," it does not mean it is "safe" as well. Although many airports have free Wi-Fi facility for the convenience of travelers, it may not always be secure.
So, never type in your personal information when using such public networks. This information may be your passwords or bank details. You do not want hackers misusing it.
9.Not Marking and Weighing Your Luggage Beforehand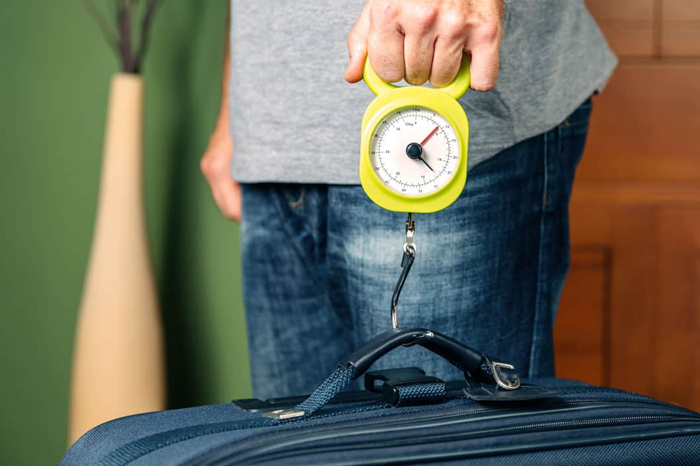 Save yourself from looking at each bag to spot yours. You can do this by marking yours with a vibrant tag. Also, add your contact info to it in case you lose it.
Further, make sure to weigh your luggage at home to avoid unnecessary delays at the security. For this, make sure to read the airline's baggage policy well in advance.
10.Not working out your route to the gate until the last minute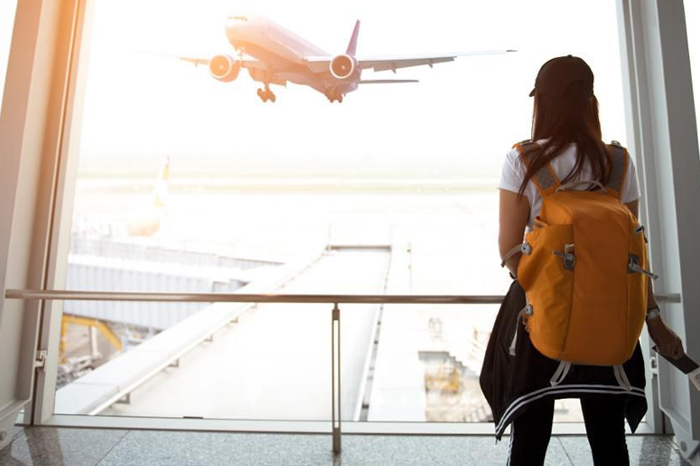 Once you pass through the security, make sure to work out the way to your gate immediately. You do not want to waste your cheap fare tickets by missing the flight.
These common airport blunders can be easily kept away from by following the above tips. So, next time you are about to board your flight to Cochin, make sure to steer clear of all these.
YOU MIGHT ALSO LIKE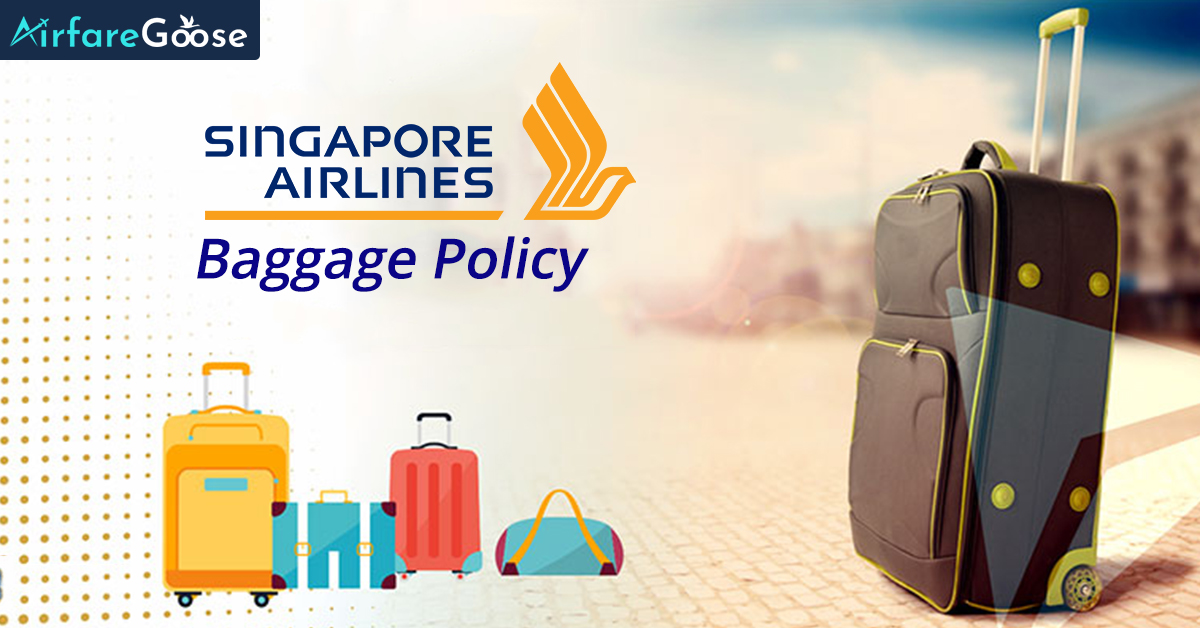 Dec 26, 2019