5 Tips to Avail Cheap Last Minute Flights From Australia to India!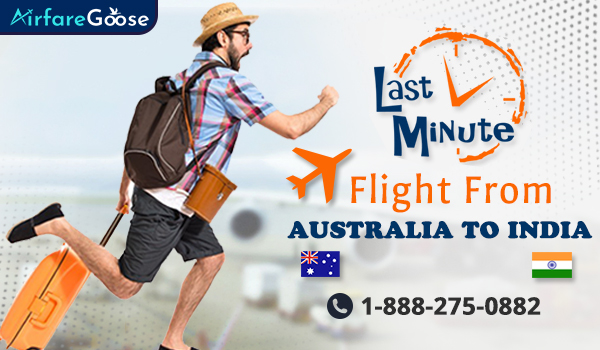 Let's admit that, we are always ready to avail the cheap last flight offers. Despite all the myths, there certainly are some ways which would help you out in booking last minute tickets at cheaper prices. So, if you are planning to visit India from Australia and looking out for cheap last minute from Australia to India flights then follow us through the rest of the post. Also, at AirfareGoose you will be able to avail cheap flights by following mentioned below tips.
Have a look!
Always Remember To Compare Ticket Fares
Prior to buying anything online, what's the first thing that you do?
You surf the various sites for the things needed at cheaper price so, do the same with air-tickets. With the increasing competition in the air-ticketing portals, they try to temp customers with the cheap prices. Always look out for the cheap air-fares by comparing the sites for prices.
Always Clear Cookies
This might sound a bit cliche but trust us, cleaning up the cookies can get you the best results. Each time you browse for the cheap flight rates, your browser captures the data and shows you the old stored data. So, if you clear up the cookies every now and then you might see fresh deals and exciting offers.
Prefer the Usage of Credit Card
If you weren't aware of the fact that credit card companies has some tie-ups with the hotels, airlines, etc. On your ever purchase via credit cards, you get offers and points with with you might even get ticket for free. So, for next time, credit card for the go!
Better to Book Round Trips
Another important fact about ticketing is that, go for booking complete round trips as hey are cheaper than the one sided one.
Next time while booking the tickets, keep this fact in mind.
Opt Non-Refundable Tickets
One secret of airlines is that the tickets that are non-refundable are way too cheaper than the refundable ones. So, if you are 100% sure about your trip then you can definitely book your trip with non-refundable tickets.
Well, mentioned above were the simple tips & tricks to get the cheap airfare deals online. Hope you have a better booking experience with these tips via AirfareGoose for cheap last minute from Australia to India flights.
YOU MIGHT ALSO LIKE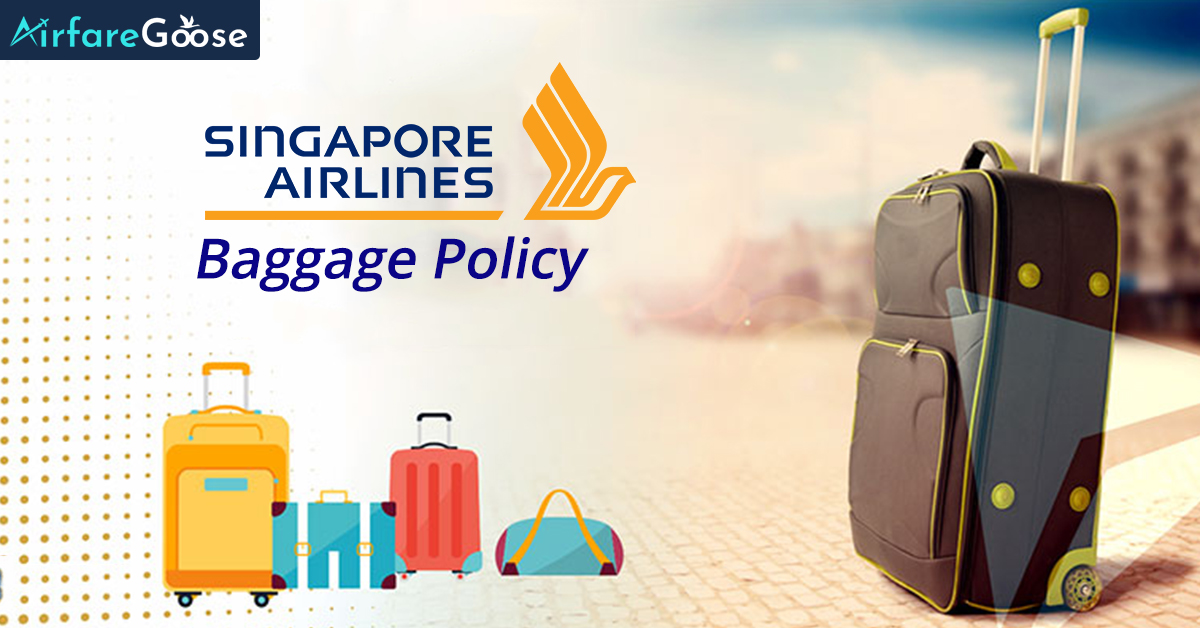 Dec 26, 2019