7 Useful Tips to Experience Richness in Travelling from Australia to India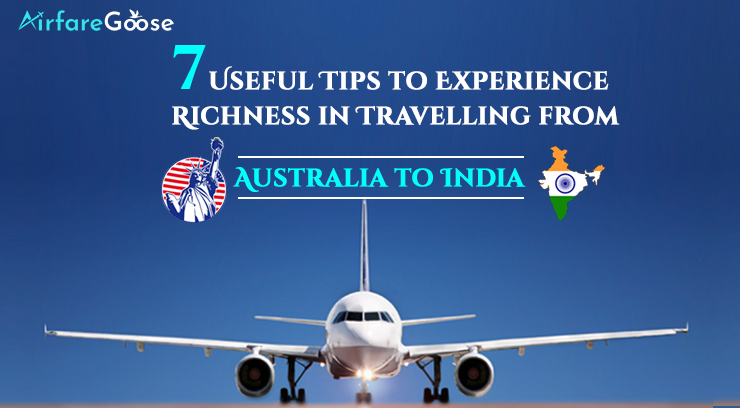 India is renowned for its natural beauty, boisterous colors, exquisite food, and heartwarming hospitality. Every year many tourists from all around the world come to visit incredible India. The mesmerizing beauty of many exotic places in India makes it an absolute package for a lively traveling experience.
So, if you are the one who is about to make a move to explore India, here are the useful tips for all travel enthusiasts.
Traveling internationally often leads you to spend extravagant money on your travel, food, and accommodation. However, touring India could be a budget-friendly option. So, act smartly and before booking the flight tickets compare the prices of different airlines from different websites. Most of the travel websites offer high discounts for traveling internationally, so stay tuned with their updates to avail the offers.
If your travel dates are confirmed, then save your bucks by taking advantage of advance bookings from a travel website. The skyrocketed airfares during peak months might cause hindrance in your traveling plans. That is why, try to book your tickets 5 to 6 months in advance and enjoy high discounts on bookings.
In order to save money, one should try to avoid traveling on weekends. Weekdays are best to get cheap flight tickets and you just need a bit of research for finding fly deals best suited to your budget and requirement.
The diverse weather patterns of India, make some places extremely hot and cold at times. It has been observed that the best time to tour India is from October to March. However, October is the peak time in India for traveling because of a number of festivals that take place during this time. Hence, make plans accordingly and book your tickets in advance.
One can also opt for holiday packages for making the trip cost-effective. Avoid any kind of hassles during traveling by simply pre-booking your cheap hotels in India.
The diverse culture in India will blow your mind. So, get acquainted with the custom and traditions of the place you are visiting from your travel agent. A knowledgeable travel agent will introduce you with every single detail of the place you wish to visit.
Hindi is the national language of India and if you don't know this language then it's better to carry a translation book with you. If you have your travel agent with you, then there is no need to worry as he will be the translator for your trip.
So, are you ready to have regal experience for a lifetime in India? If yes, then these tips will surely help you for having such a glorious experience. Now, if you are all set to go then what are you waiting for? Just book your cheap flight from Australia to India and enjoy your journey.
YOU MIGHT ALSO LIKE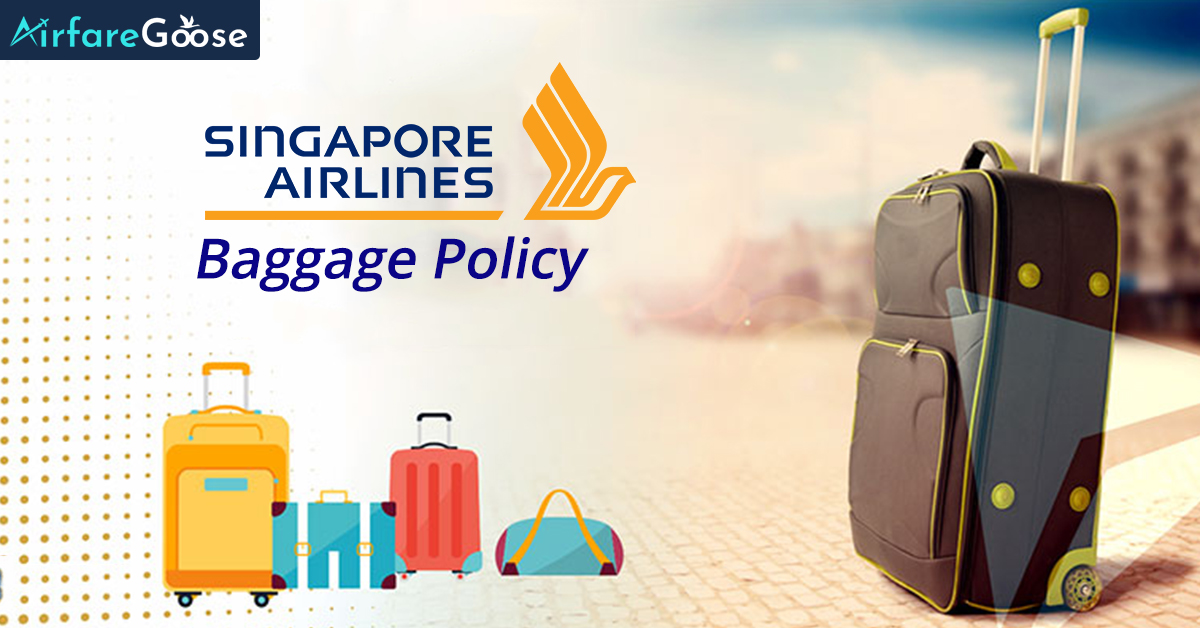 Dec 26, 2019