An Indian City "Hampi", ranked second in 2019!
According to the New York Times, there are top 52 places to visit in 2019. Along with it, an Indian city "Hampi" has marked the second most visited destination across the world.
The UNESCO World Heritage Site in Karnataka declared this achievement as proudest thing happened ever.
It won't be a surprise for anyone that the exquisite ancient architecture and the magnanimous nature of Hampi place make it a truly deserving competitor. This place offers infinite activities and extreme enjoyment to its visitants. One has multiple things such as rock climbing, photography walks, coracle rides, and spending time on the vigorous Tungabhadra River.
After visiting Hampi, one can easily remember the golden days as it has fascinating landscapes and a large number of stone temples to explore & everything is worthy and sight-seeing there. Hampi has been one of the richest cities all over the world. Puerto Rico, being a tough competitor has taken the first position while Santa Barbara, Panama, and Munich has taken their positions after Hampi.
The main attractions of Hampi are Vijaya Vittala Temple, Hampi Bazaar, Lotus Mahal, Stepped tank, Royal Enclosure, Kadalekalu Ganesha Temple, Queen's Bath, King's Audience hall, King's Balance, Zenana Enclosure, Elephant Stable, Vira Harihara Palace, Archaeological Museum, Matanga Hill, and Archaeological Museum. Exploring Hampi is amazing with Airfaregoose where booking flights to India are budget-friendly.
YOU MIGHT ALSO LIKE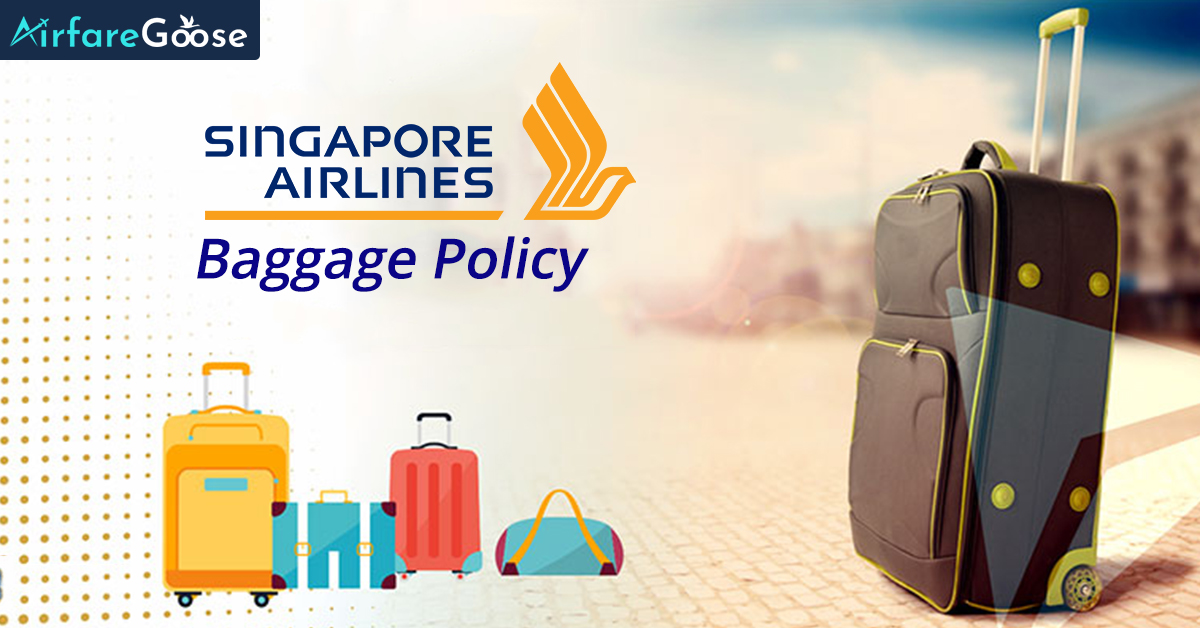 Dec 26, 2019