Backpacking Travel Tips for Best Journey Ever!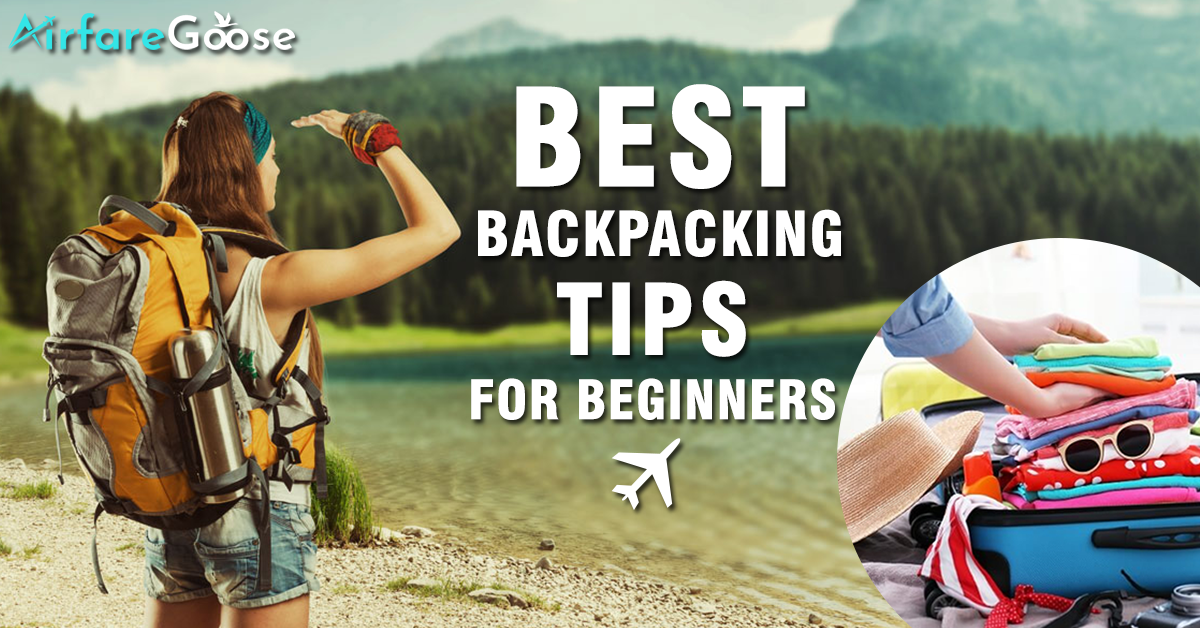 Backpacking is the important aspect of traveling. It is all about going on camping while taking your clothes and other needed things that must be there in your backpack. If you are planning a trip then as a traveler, you should try your best to make your trip really valuable. Stay calm & practical, even if you haven't done backpacking. You are still not so late to become a good backpacker and that will make you rock throughout the trip!
Here are five backpacking travel tips that will help you stay safe, carry useful belongings , and make your trip budget-friendly:
First Aid Kit
The first aid kit is the basic thing that one should carry with him while traveling. If you get sick due to changes in topographic and climatic conditions, then at least you should have some antibiotic in your bag instead of searching for the pharmacy during the trip. If you don't use it, still it is good to be safe and secure than to be simply sitting on a bed being sick.
Extra Copies Of Passport And Visa
Losing passport and visa in a foreign country is the worst nightmare that can happen to anyone. So, if you have some extra copies of passport and visa, it will prevent you from getting into big trouble unless you get a new one. Also, in some of the countries like Pakistan & Nepal, one needs to submit the copies of their passports and visas to the local police.
Choose Appropriate Time for Flights
There is no doubt that booking flight tickets provide you cheaper deals, but in terms of flexibility of price, it will leave a demerit to you. If someone is looking at the last moment for the tickets, it will be highly expensive. So, the appropriate time to booking cheap flight tickets is from 1 to 3 months in advance. Make sure to check out all websites for cheaper airfare deals.
Backpack is Must
Backpack is like your wardrobe throughout your trip in which you carry the most useful things of yours. A comfortable backpack with apt size can make your trip a memorable one. Try to carry a minimum stuff and pack useful, it will become easier for you to carry the backpack on your shoulder.
Use Public Transportation
Public transports are the easiest and cheapest way of traveling within the city. Travelers are also opting for multiple days pass for the cost-effective commute. In most of the metropolitan cities, multiple day tourist passes are available at cheaper cost as compared to the actual cost helping travelers to save a large amount of money.
Make your journey stress-free and incredibly adventurous with the help of Airfaregoose that will surely make your trip a memorable one.
YOU MIGHT ALSO LIKE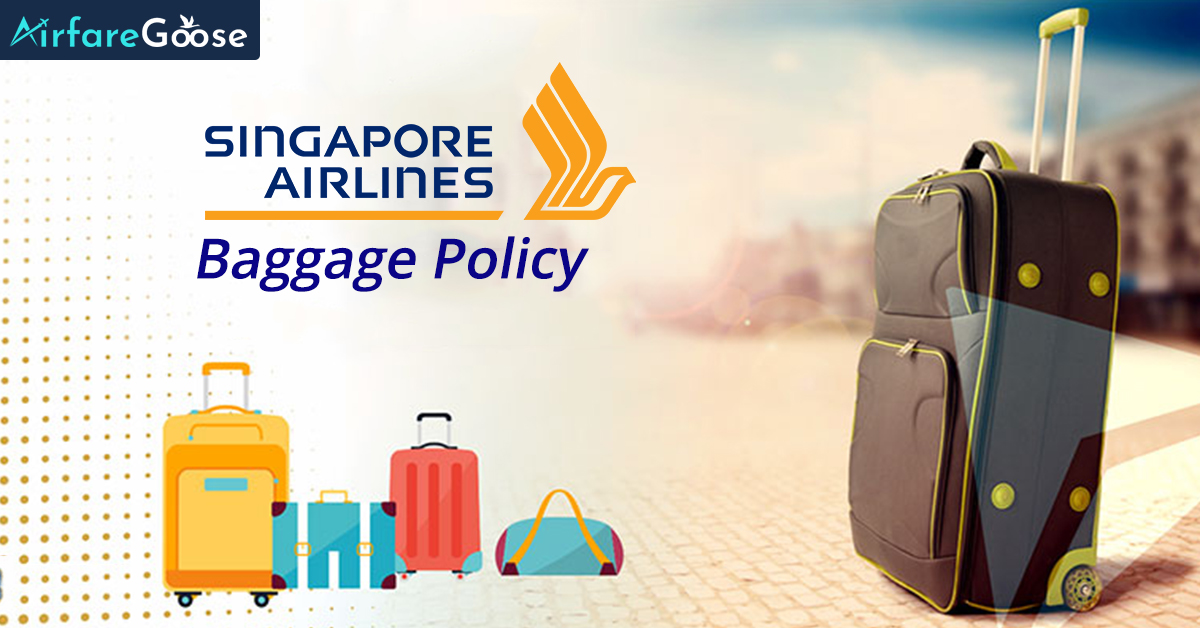 Dec 26, 2019