Celebrate This New Year in These Popular Places in India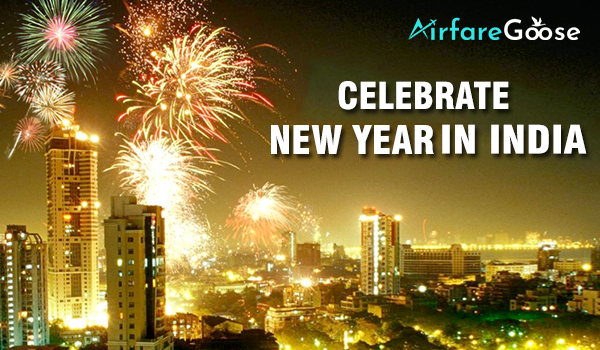 The last day of the year is full of social gatherings, late night partying, music, dance and fireworks. Most of the people love to celebrate the New Year's Eve outside their city or country while some others prefer to spend most of the time with their family members at home.
Live Concerts, Bollywood Dance and Clubbing are the main attractions of this beautiful event. There are so many beautiful destinations in India which are mostly famous visited by Indians as well as Tourists during this season. Make this New Year more special for you and your loved ones with the last minute flight to India from AirfareGoose.
Here is a list of various amazing places in India where your can celebrate this new year-
Goa: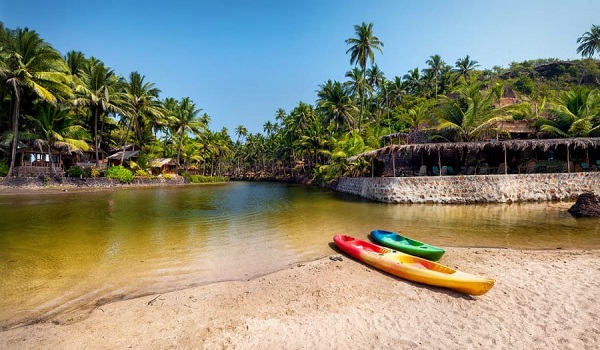 Goa is a place is also known as "India's Las Vegas". Those people who are beach lovers and city explorers love to celebrate this beautiful occasion in Goa. Pocket friendly prices of late night parties, clubbing, live music and amazing beach view will make your New Year simply rocking.
Mumbai:
Mumbai is the best option for those people who are fond of e Be ready to celebrate this New Year in a very different style in Mumbai. The dopest DJ's of this big city will make you dance on their beats and you will also get amazing offers on foods and drinks. Have a sizzling New Year this time in Mumbai by attending the special events of the Bollywood and Television celebrities.
Gulmarg: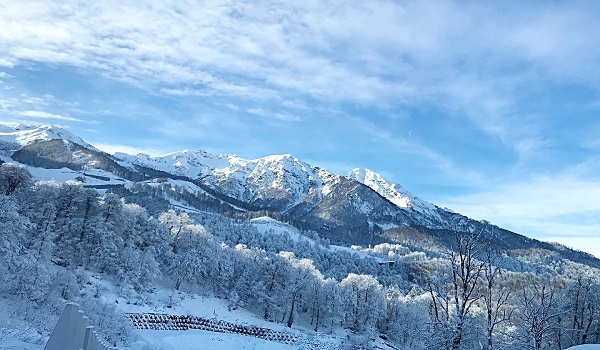 Welcome this New Year in the lap of nature by coming to Gulmarg. This place is meant for those who are nature lovers. Set yourself in a festive mood by celebrating this festival with snow, silence and beautiful view of nature. It's considered as one of the most romantic destinations of India. Enjoy the feeling of love and spend the most romantic nights with your better half on this New Year in Gulmarg.
Delhi: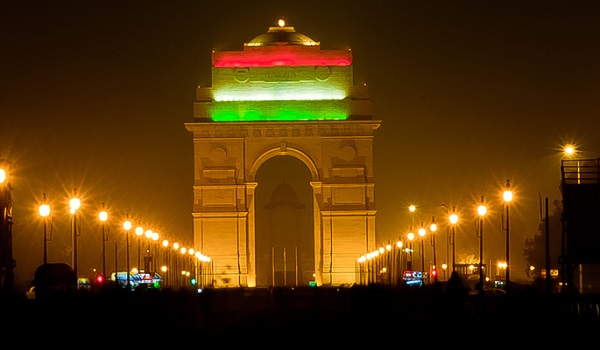 If you are a party freak and want to celebrate this New Year in North India, then Delhi is the place you should go for. Delhi is considered as one of the top places of New Year Celebrations in India. With our last minute flight to India, celebrate this New Year like a Boss in a capital of India. From private lounge parties, exclusive night clubs and celebrations on India Gate will make your this New Year's Eve memorable.
 Kasol:
A very beautiful place which is well known as "Heaven's Gateway" is popular for its vibrant party culture. Those people who enjoy trance music and booming night events will increase your excitement level in Kasol. Get high on this New Year in Kasol and have a dazzling celebrations.
Live every moment, every second of this New Year by choosing our last minute flight to India by going to these places which are mentioned in our blog section of AirfareGoose. Celebrate this New Year like never before.
YOU MIGHT ALSO LIKE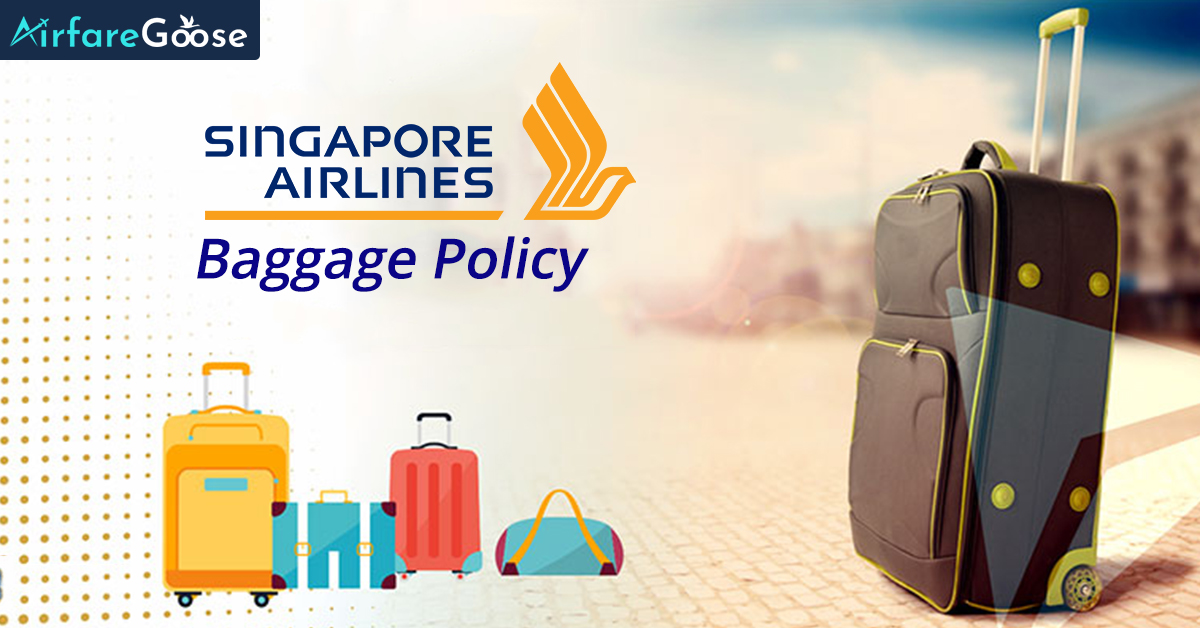 Dec 26, 2019