India's Summer Travel: 7 North East Places That One Should Explore!!!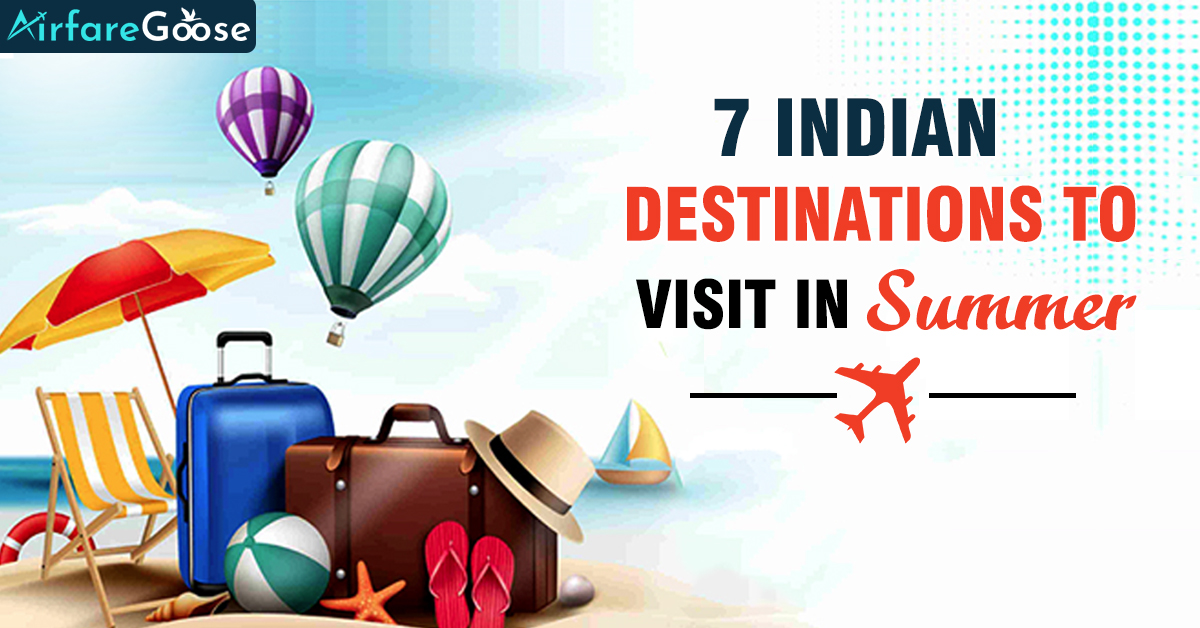 India's northeast wing is known as a famous tourist destination where all those people who are admirers of nature find peace and tranquility, here. Destinations such as Mizoram, Meghalaya, Gangtok, and Sikkim are such places that rejuvenate everyone's personality and make them feel relaxed. Discover all these North East destinations for a spectacular summer tour by booking last minute flights to India online!!!
There are many tourist sites in India, which are considered as "Paradise on Earth". If we talk about the north-eastern region of India, it is embraced by nature. Here, natural beauty is always at its highest glory. What else would someone wish for its vacation or trip adventure? Is this a great natural beauty, boat rides in a lake, the sightseeing view of green hills that deliver lots of peace, fun, and romance? Whatever the case, in North-East India, everything would provide you the purpose of your journey.
Praised for its natural heaven, the North-Eastern India is considered as a dream destination for close and far travelers. There are several best places in the north-east, where tourists can venture for a family holiday. Although the North East is considered as a paradise for adventurers, but some of its destinations are perfect for a fun family holiday as well.
Therefore, enjoy the beauty of these undiscovered spots that are far away from India's noisy and polluted places. Let's begin the mesmerizing journey with Mizoram.
Mizoram
The geographical boundaries of Mizoram are shared with three states that are Manipur, Tripura, and Assam. Mizoram is India's second least populous state and it comprises of 90% of its geographical area as forest. One would get impressed easily after seeing the charm of its several waterfalls, rolling hills, wildlife sanctuaries, and lakes, completely. Apart from being beautiful, here, people are also very courteous and friendly. This is a delight for all travelers who love to be a part of the attractive and captivating phase of nature.
Aizawl
Being the capital city of Mizoram, there is a sanctuary of natural beauty at its nearest spots. It is considered as one of those places where nature has made its beauty more fascinating. Some popular places where one should visit in Aizawl are Solomon's temple, Durtlang Hills, Mizoram State Museum, Tamdil Lake, Infinity Ainawn Park, and many more. Apart from all these places, Phawungpui peak, the Khwanglung Wildlife Sanctuary, and Van Twang Falls are the places where one would get relaxation and peace.
Arunachal Pradesh
Most of India's Northeast regions share their borders with international geographical divisions such as Myanmar, Bhutan, and separate India from China through Mac Mohan Line. The place is extremely enchanting that travelers would easily forget all their tensions and can't take their eyes off from its scenic views, monasteries, hills, and attractive flower species. Apart from this, this place is full-fledged with archeological sites such as forts and monuments for all its visitors. The picturesque beauty of the destination, Indo-Chinese dishes, Yak's milk and dairy products, a variety of Momos and healthy drinks will all be an exciting experience for its travelers. For the visit to this Dreamland, one can go to Bhalukpong, Twang, Along (Alao), Dirang, Bomdila, and Ziro. Moreover, Itanagar, the capital of Arunachal Pradesh, is always ready to welcome its visitors from all over the world. For an amazing experience, book flights from USA to India online from our portal!!!
Sikkim
Now, let's move towards the capital of Gangtok, which is the most beautiful state of Northeastern India. It is considered as a heaven for its travelers. Stepping forward towards its direction, tourists can see natural elegance that starts with Gangtok's roads. The hills, and lakes, the clouds above the mountains, the verdant landscapes are more than enough to make anyone fall in love with this city. It is a most romantic destination for all the loving couples to roam in the summers. It comprises of sightseeing views, Gangtok is the place that makes all the travelers stay for a longer period of time. Also, Yuksom, Tsomgo Lake, and Pelling are the most attractive places of interest in Sikkim. What's more? the foothills of Himalayas are located in this state!!!
Tripura
Considered as India's third smallest state, Tripura is equipped with all the attractive scenes that can provide the best of nature. From sanctuary to the fort, small market to a food paradise, one can find everything in Tripura. Its capital city, Agartala is flourishing in the arms of modern nature, flowers, and hills. The beauty of Tripura is such that it makes its visitors accept it as a world of delusions. The city consists of several beautiful places where travelers should head to. Therefore, travelers should go to the city and enjoy the world's natural essence. There are many such places to explore such as Matabari Tripura Sundari, Dumboor, Neer-Mahal, Rudra Sagar Lake, Dumboor, Trishna Wildlife Sanctuary, Sipahijola Wildlife Sanctuary, Rowa wildlife Sanctuary, and Nehru Park. Also, there are many temples and lakes that give a peaceful environment to all its visitors. One would get a chance to experience internal peace and comfort that is far away from a hustling–bustling life.
Meghalaya
Well-known as the "residence of the clouds", Meghalaya is the perfect destination to visit in summer. The city consists of mountains, caves, flowers, waterfalls, lakes, forests, and many more. It makes it a perfect romantic trip for all the love birds. Tourists can find several places that include its capital, Shillong. If someone is planning to go on a family summer vacation, then this destination would be an ideal choice. The Air Force Museum and the butterfly museum would be a great delight for children while exploring this city. Mountains, parks, and waterfalls would surely amaze its visitors and leave them in a state of enjoyment. Now, one can easily get flights to India from USA online at relevant prices for a wonderful traveling experience!!
Nagaland
Considered as the land of festivals, Nagaland is considered as the eco-tourism destination. In the last few years, the state has made so many improvements in its major tourist attractions. Now, the state is seeing a tremendous increase in the number of tourists in Kohima. Travelers would get a chance to explore the cultural diversity of India on this colorful land. Their different types of jewelry, dresses, and cheerful lifestyle are really worth the experience. There is no doubt that Kohima is the economic and commercial center of Nagaland. Being the state's capital, its natural essence is intact. This is an incredible and charming city. Here you can visit Naga Bazars, zoos, two cemetery memorials, hill peaks, and beautiful valleys that fascinate the visitors with their charm!!!
This summer, enjoy these beautiful northeastern places with your near and dear ones during this vacation. Avail benefits like economical last minute flights to India at any renowned portal. Venture to the exotic places in Indian corners and enjoy the cultural diversity, food and cuisines at these places that would nourish the entire trip with beautiful memories that last forever!!!
YOU MIGHT ALSO LIKE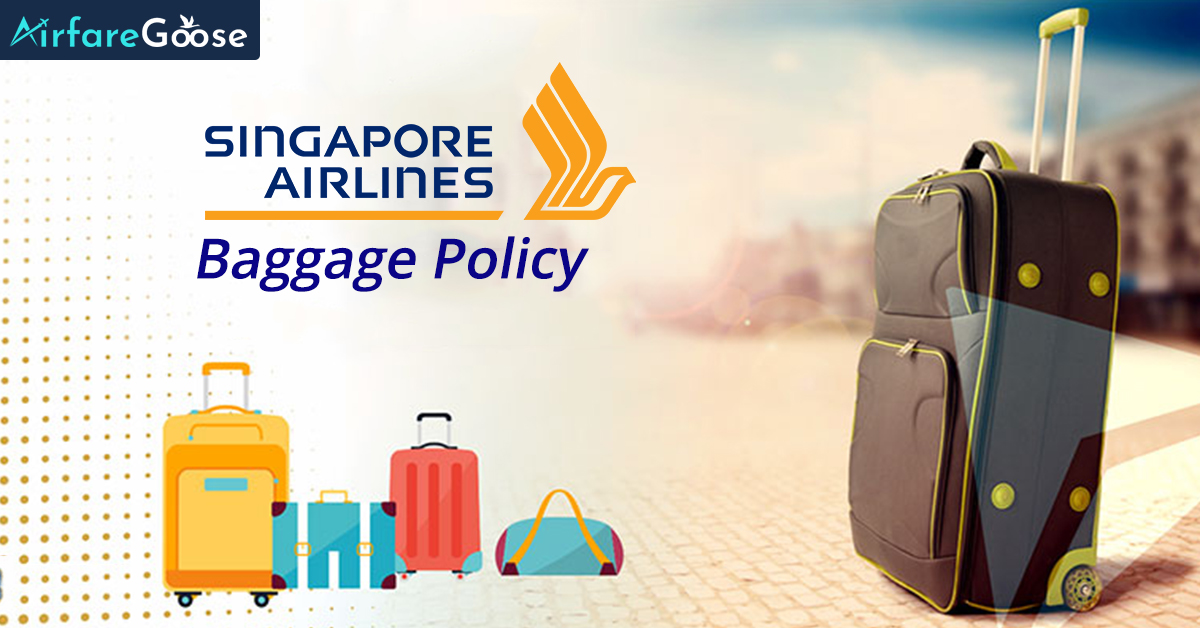 Dec 26, 2019