India's Top 5 Well-Planned Cities with Aesthetic Appeal
From Kashmir to Kanyakumari, India is endowed with everything- amazing culture, enticing destinations, bustling metro cities and what not. Traveling to India is not limited to traditions and cultures only, it has well-planned cities to surprise you. Built with beautiful architect designs and infrastructures, you can't miss the other side of contemporary India. And below, AirfareGoose is helping out in knowing about the well-planned India cities.
Also, before booking setting your foot in India, visit AirfareGoose for better assistance regarding travel packages, exciting airfare deals and offers.
Chandigarh
Chandigarh aka "the city beautiful," was designed by Le Corbusier, a Swiss-French architect, Chandigarh is famous for its incredible layout that has connected sectors via six-lane roads. It serves as both Union Territory and the capital of Haryana and Punjab. This city not only well planned but one of the cleanest cities in India. In terms of travel and tourism, Chandigarh has always been on the list of must-visit places in India.
Jamshedpur, Jharkhand
Jamshedpur city is also known as the steel-city of India. It was founded and nurtured by Tata Group till date, it is the only city without a municipal corporation. It is India's well-planned industrial city where comforts and conveyances meet at first. It is also ranked #10 largest steel manufacturing site in the world.
New Town, Kolkata
Kolkata has an upcoming and planned satellite city, New Town. Its layout includes three divisions: Area 1 (shopping malls and commercial plots), Area 2 (IT hubs along with Eco-parks), and Area 3 (residential projects).Earstwhile, New Town was divided into villages- Rajarhat & Bhangar which now are under development prospect. The layout of the whole city is yet to construct in a precised way.
Gandhinagar, Gujarat
Gandhinagar is the birthplace of Mahatma Gandhi, the father of nation. So, this city has to be one of the wonder cities. Also, Gandhinagar is the capital of Gujarat. After having the design of this city apprenticed by Le Corbusie (who also deigned Chandigarh), the two architects HK Mewada and his assistant Prakash M Apte built this city. It is known as 'green city' because of its extensive green belt. Moreover, it offers a combination of nature and modern architecture.
Lavasa, Maharashtra
India's first privately planned city located in Pune, Lavasa promotes environment-friendly habits through urban design movement. The layout of Lavasa resembles a scenic Italian fishing town, Portofino. It also serves as a perfect get away as this city is a present day hill station bestowed with epic nature shots. If you are looking out for best holiday destination in India then count Lavasa for sure.
Despite having developed status in residential and commercial sectors, these well-planned cities are successfully maintaining their aesthetic appeal. It is interesting to know that how India's top planned cities will turn out to be in the long run. Explore new places by booking your tickets with AirfareGoose! It provides cheap flights to India and to other destinations in USA, Canada, Australia. Book now!
YOU MIGHT ALSO LIKE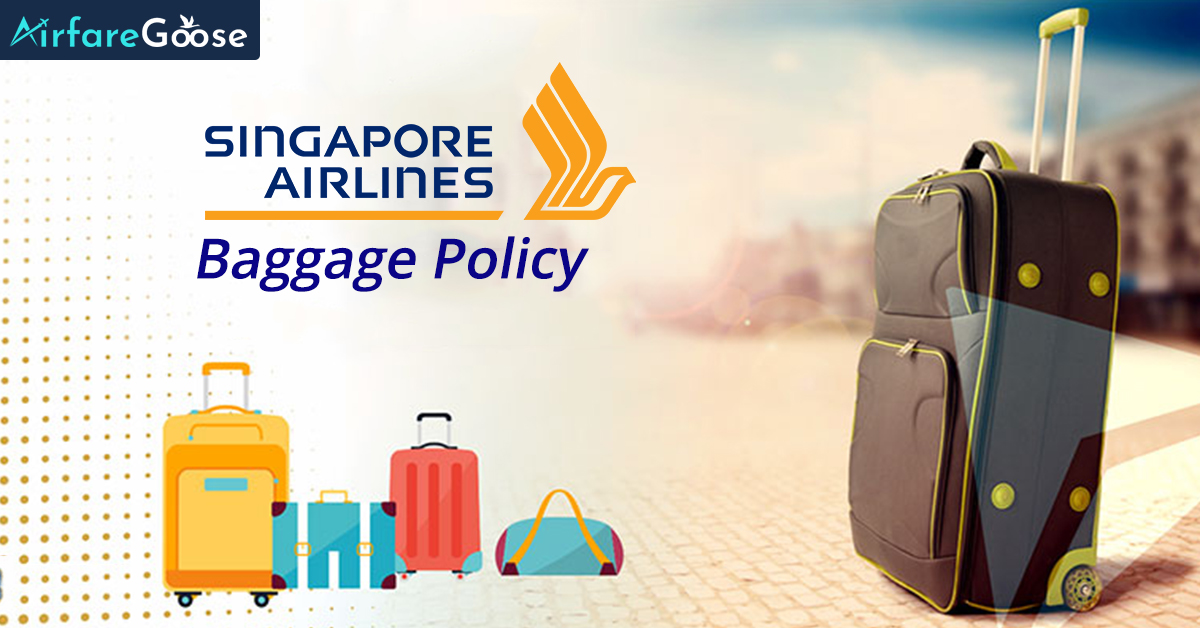 Dec 26, 2019