India, the land of awe-inspiring natural beauty, is blessed with blissful sunrise destinations that are incomparable and create priceless beautiful memories. Watching sunrise and sunset is simply magical. All those spots comprising of alluring hills, eminent mountains, mesmerizing beaches, and fascinating riverside drives,  give you the magnificent beginning & end of a day. Discover the extreme beauty and be a witness of amazing sunrise points in India via Airfaregoose!
Take a look at these sunrise spots in India that would win your heart for sure!
Umiam Lake, Meghalaya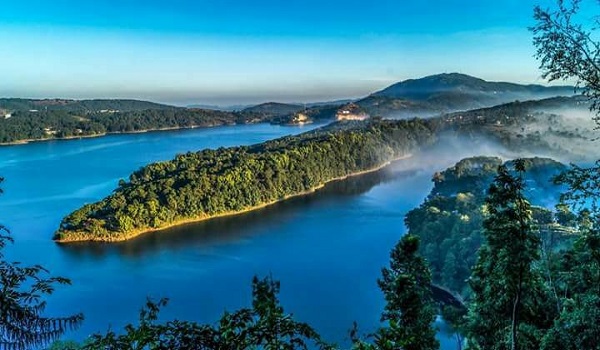 Considered as the most glorious tourist destination, Umiam Lake is located in the Northeast of India. Its enticing beauty makes all the visitors feel like being in a paradise. In order to enjoy the beauty of sunrise at this beautiful sunrise point, you can travel in the wee hours of the morning. When the sun rises and the beautiful sun rays brighten up the water of the lake, at that time, you will witness this bright world through a mesmerizing view!
Kovalam Beach, Kerala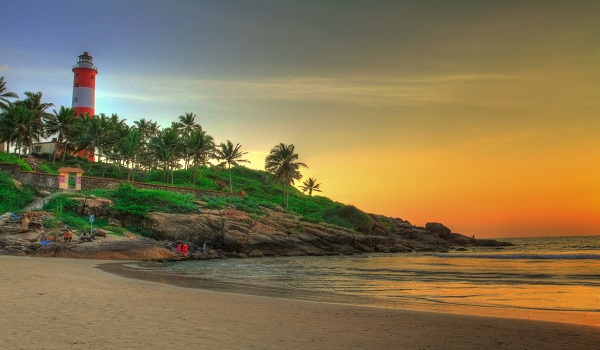 Worldwide famous as the "God's own country," Kovalam Beach is located in Kerala. The captivating land of this beach, the bright blue water of the Arabian Sea, and watching the sun rising from would be something that everyone has dreamed of. It gives you such a soulful experience that it makes you forget everything for a moment!
Nubra Valley, Jammu and Kashmir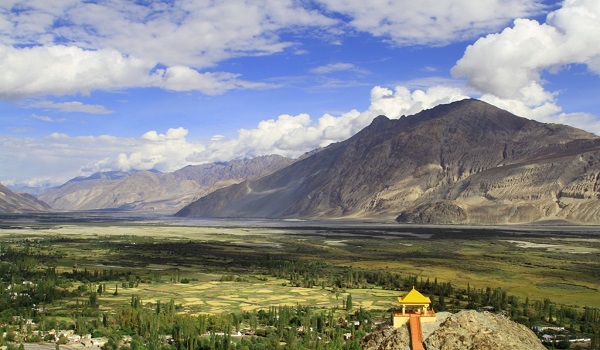 Nubra Valley, located in Jammu and Kashmir, has attracted many tourists from different corners of the world. Most of the passengers who have discovered the beauty of this place have called this place "heavenly" because of the peace and positive vibes they get here. When the sun rises at this most prominent sunrise point, it looks like a precious dream!
Kanyakumari, Tamil Nadu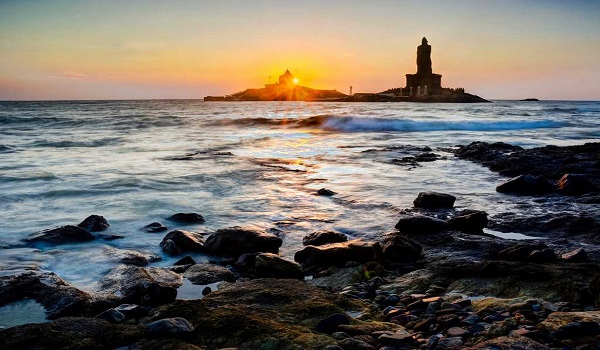 Being the tip of peninsular Southern India, Kanyakumari is situated in Tamil Nadu. Just imagine what a magical moment it would be in watching a sunrise from there. The place is also known as the meeting point of the Arabian Sea, the Bay of Bengal, and the Indian Ocean. It is such a beautiful sunrise point that leaves you stun when you watch the rising rays in real!
Tiger Hill, West Bengal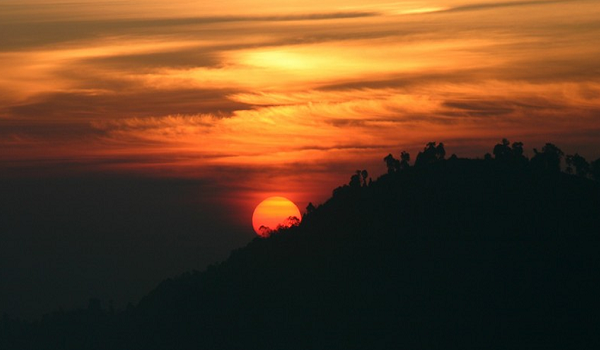 Being one of the beautiful sunrise points, Tiger Hill is situated in Darjeeling in West Bengal. Discover Darjeeling through trekking! It also provides you peerless picturesque of the great Mount Everest and royal Mount Kanchenjunga!
Enlisted above are all the beautiful sunrise destinations of India. Book flights from USA to India at minimal prices at Airfaregoose and create divine moments throughout the journey!