There's no denying that visiting a mountainous region, gives us a leisure time, but climbing on to the world's highest peaks gives us a sense of pride. Conquering a mountainous height is indeed, a big victory! So, if you are a real adventurous person and want to experience a great adrenaline-rush in your body then, dare to trek the below-mentioned top 5 highest mountains in the world. Else, book air ticket with AirfareGoose and have the most amazing time of your life on the these peaks.
Read-on to know it all!
Mount Everest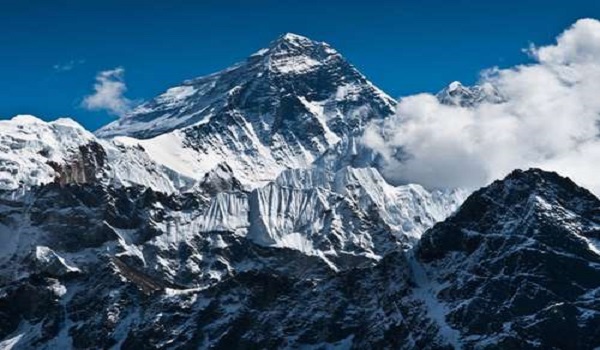 Standing at the height of 8,848m above sea level, Mount Everest is always been on the top. Situated in the border of Nepal and Tibet, the mountain can be covered from both the countries. It is perfect for those who really wants to climb the peak in order to rejuvenate their physical and mental endurance. Between April and June, it is considered as the suitable time for visiting the base camp and to try climbing here.
K2
Well-known as Mount Godwin Austen, K2 reaches to 8611m above the sea level. Situated on the border of Pakistan and China, this mountain is very popular for climbing and trekking. Pakistan is the only place that offers the base camp for this mountain. Try to avoid visit the mountain during winters as it is considered as dangerous from extreme storm. Being the most difficult mountain, the fatality rate is extremely high.
Kangchenjunga
Situated in Sikkim of India and Nepal, Kangchenjunga perches up to 8,586m. One can simply enjoy the picturesque of this mountain from Darjeeling in India and from Ilam in Nepal. By exploring the Darjeeling war memorial, one can get a clear sight-seeing view of the peak. As this peak is considered dangerous by Indians, no one gets the allowance to ascend this mountain from India. For trekking purpose, Goecha La in Sikkim is considered the appropriate route! Book flights from USA to India at minimal prices.
Lhotse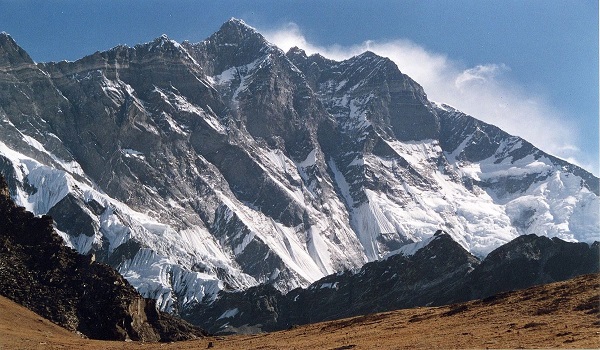 Standing at a height of 8,516m, Lhotse is located in Tibet. This mountain borders the Tibet and Khumbu of Nepal. Being very near to Mount Everest, it is the difficult mountains for climbing due to its utmost weather conditions. Everest Base Camp is the base camp of Lhotse.
Makalu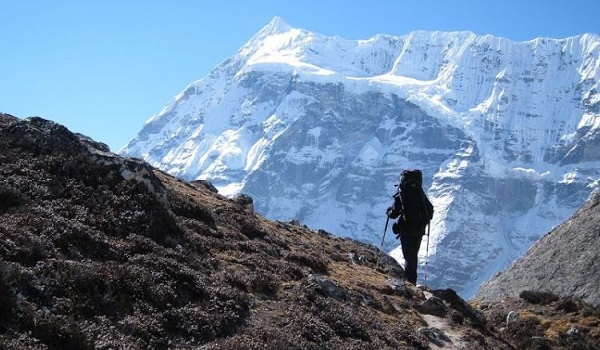 At a height of 8,485m, Makalu borders Nepal and China. Being very popular for Makalu Barun Valley, it changes into a verdant greenery paradise that have high waterfalls, rugged rocks, wild flowers, lush forests, and home for various species of birds and animals. This mountain is not suitable for climbing due to its hard geographical elements.
If you are a real adventurer lover then, conquer any of these top 5 highest mountain in the world. These 5 peaks, stand straight with pride so, dare to win over.
And, if you are planning an awe-inspiring getaway otherwise for just site-seeing then, book your air tickets now with AirfareGoose.