Top 3 Known Indian States Attracting the Most Foreign Visitors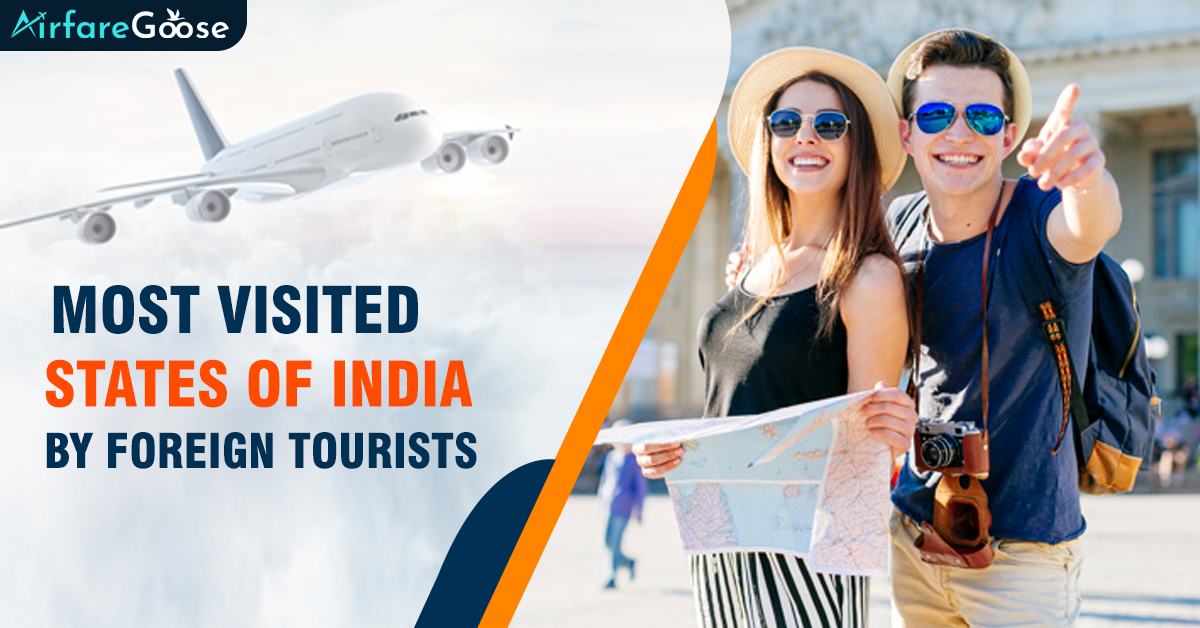 It is well said that "India is Incredible". If we talk about the travelling, then the states of India are highly recognized and have the highest margin of tourists. The tourism of the country is growing rapidly due to the top largest cities in India having amazing nature's sightseeing and diversifying cultures. From high range mountains covered with snow to the beaches of Kanyakumari, the tourist spots are very vast and eye-catching.
Have a look!
Tamil Nadu
Tamil Nadu is well-known for elegant and pleasing beaches, along with historic and magnificent temples situated in different cities. The maximum tourists enjoy visiting cities like Madurai, Chennai, and Mahabalipuram because of the present charm and spark.
The state also has hill stations that attract the tourists to visit again.
Maharashtra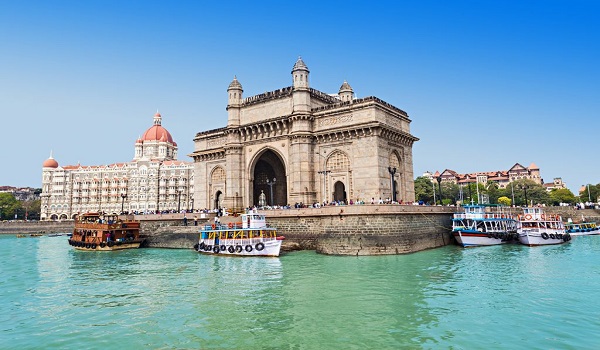 Maharashtra is another attractive state having Bollywood hub, Mumbai. The state has always blown the mind of the travellers with its alluring sunny beaches and cuisines.
Having a large number of historic monuments, Maharashtra is also recognized as the tourism hub of heritage sites. So, book your flights to India to visit this beautiful state.
Uttar Pradesh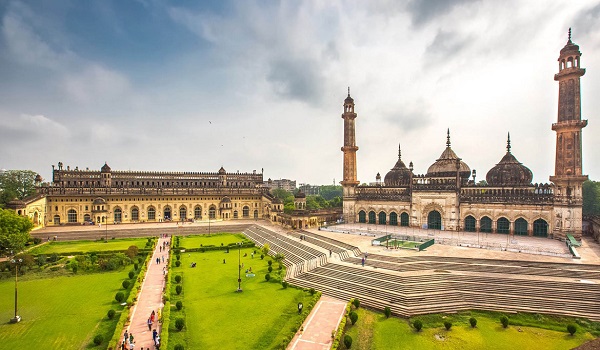 Having a rich cultural heritage, Uttar Pradesh has beautiful nature and historic past. You have heard about the Tajmahal, situated in Agra. Why most of the foreigners visit here? It is so because of the story that it narrates. The view of Tajmahal keeps the visitors awestruck and its long-lasting spark makes them visit again.
U.P. is the holiest city having many Buddhist pilgrimages and religious places that attract visitors the most. In actual, foreign tourists love to explore the culture of different cities. Uttar Pradesh has framed itself very well in tourism world defining destination, foods, culture, and more.
These top Indian states for international tourism also come with many other facts that are rich in culture and festivals. Every Indian state has its own significance. India is rich in cultural heritage, historic temples and many more alluring places. So, get a chance to explore the beauty of such Indian places by grabbing the best flight offers from AirfareGoose.
YOU MIGHT ALSO LIKE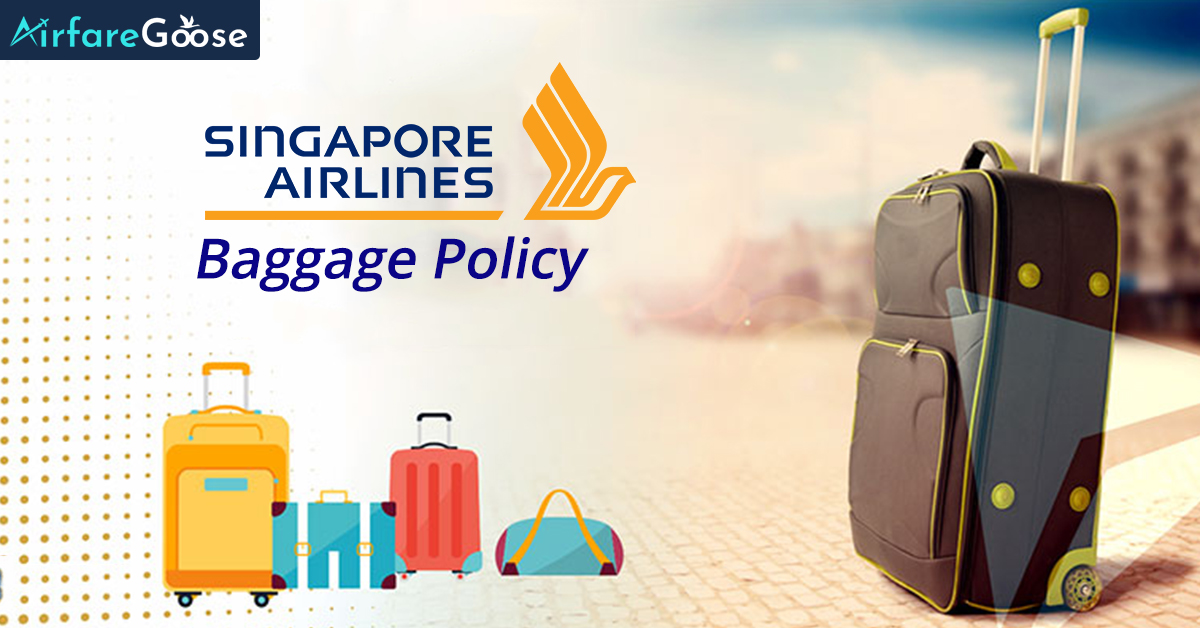 Dec 26, 2019