Travel Insurance – Top 8 Reasons To Buy It!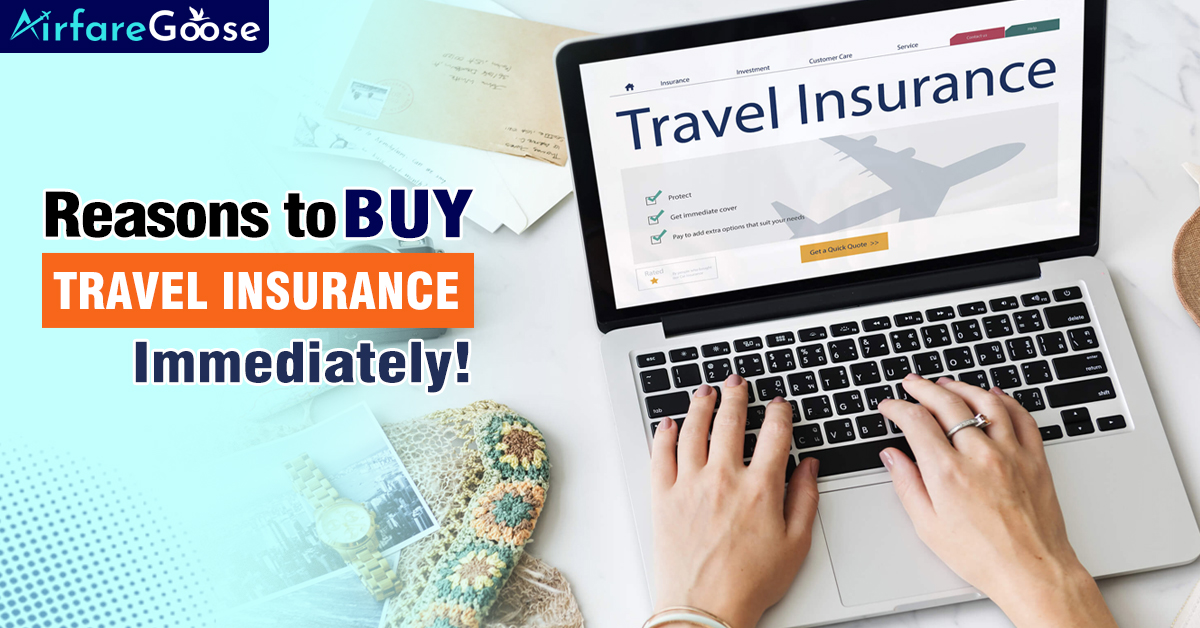 If you are a traveler, questions like why buy travel insurance must have crossed your mind multiple times. Purchasing travel insurance while booking your flight usually seems like an unnecessary expense.
However, you should always remember that life is uncertain. There is still a little chance of an inevitable mishap in your well-planned trip to India. Therefore, you need to prepare yourself well for such occasions. Travel insurance can shield you by providing monetary compensation against your financial loss.
Here is a well-devised list of the top reasons for investing in a travel insurance plan while booking flights from the USA to India:
1. Savior During Unanticipated Occasions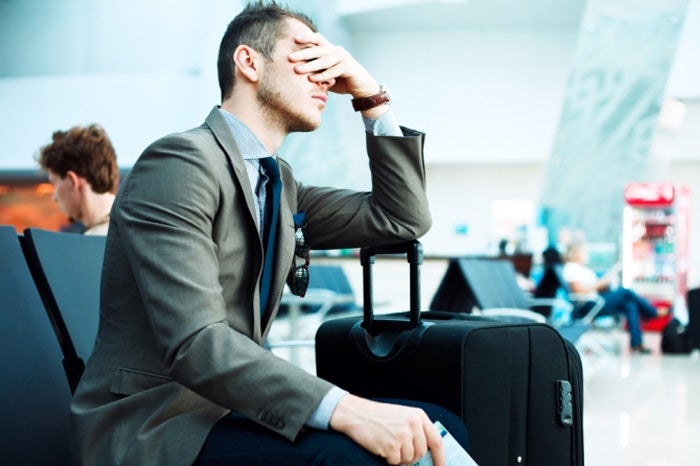 Even if you are very careful when planning for your next trip, there is always a probability of things going wrong. The most common thing that can happen abroad is you getting sick. Besides, a single hospitalization there can burn a massive hole in your pocket. This way, your entire vacation can turn into a nightmare.
This is when you realize the importance of this insurance. If you have one, it can cover your medical emergencies easily. Thus, it can prevent you from a huge financial drain. Also, a travel insurance policy online includes various services. These include services like an air ambulance, medical evacuation, repatriation of mortal remains, etc. You just need to choose a plan that is right for you.
2. A Companion in Foreign Land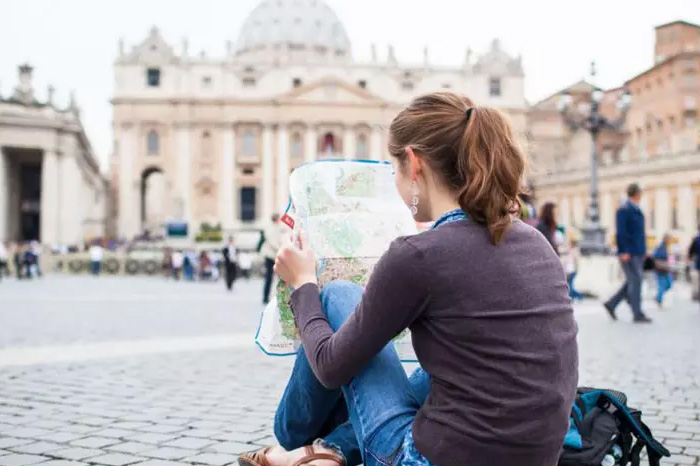 Travel insurance is like your friend in a strange land. It provides you with the much-needed direction and assistance in case of any emergency. Also, these services are available globally too. Therefore, along with looking for cheap flights from Boston to India, look for a good travel insurance policy too.
Furthermore, with the internet thriving these days, availing such travel services online has become easy. To settle a claim in a foreign land, you do not need to visit the insurance office. You can easily do this just by visiting the official website. Even the 24/7 customer care services are of great help and assure instant assistance in case of emergencies. Thus, all this process is not only beneficial but also a hassle-free process.
3. Takes Care of Travel-Related Emergencies
Along with medical expenses, your travel insurance will also cover individual non-medical costs. These may include – loss of passport, baggage, flight delays, etc. However, if you do not have one, you will have to bear all this expenditure yourself.
Since you cannot predict the fate, getting one is a good idea. Hence, your travel insurance is sure to cover the insured for these expenses by offering financial assistance.
4. A Necessity
These days, if you want to enter certain countries, having a travel insurance policy is a mandatory requirement for travelers. Thus, to avail of the visa of these countries, you need to buy one along with having all other necessary documents.
Hence, make sure to check if the country you are traveling to has made getting travel insurance as a prerequisite or not.
5. Fraudulent Charges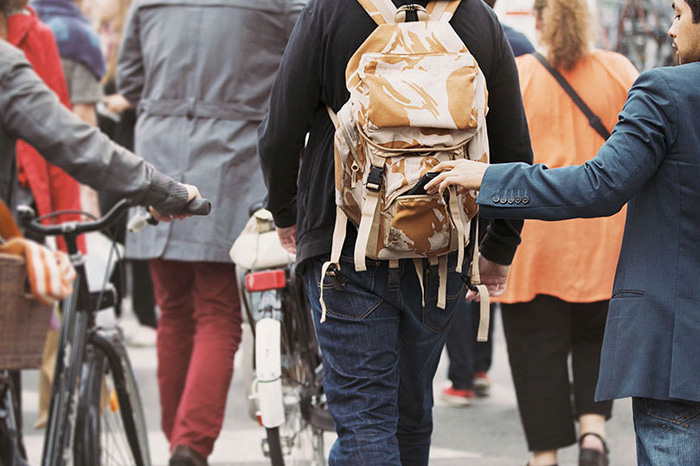 Along with booking cheap flight deals to India from the USA, you need to prepare yourself for tourist frauds and scams as well. It is scary to lose a credit or debit card on a foreign trip. However, getting a message that someone else is using it is even more terrifying.
Thus, you need to be prepared just in case you face this daunting experience in a place you barely know. At this time, your insurance will come handy. You can get a refund for the money you lost within a specified period. Also, you have to file a report against this theft.
6. Takes Care of Personal Liabilities
When in a foreign place, situations like damage to a third party can occur. Travel Insurance also covers such types of property or bodily injury that can lead to financial liability.
Under this clause of your travel insurance, your insurance company will bear all the lawful expenses for the insured. Thus, you need not worry about such legal situations that occur as a mistake.
7. Global Round-The-Clock Support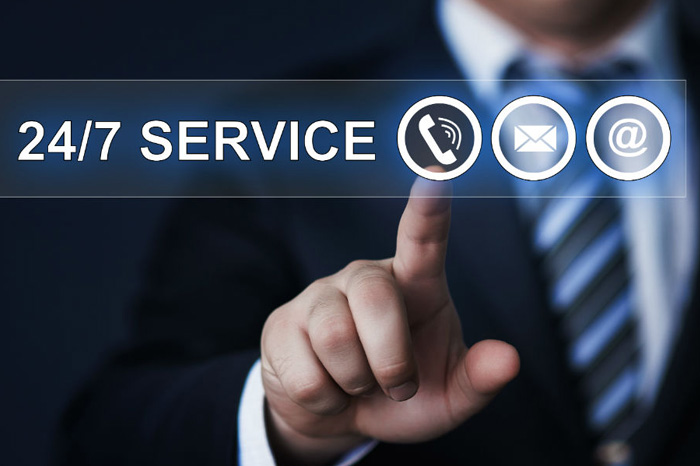 We all know that nothing can be more uneasy than being stuck in an unknown country without any help. However, if you have a travel insurance policy, you have a 24×7 helpline always at your service. It is sure to come handy during such a crisis and provide you with much-needed guidance.
Therefore, always make sure to carry a Xerox of your policy document while you are traveling. This way, you are sure to make the most out of it in case an emergency strikes. Just by dialing their helpline number, you can get a lot of help. They will assist you in finding and getting into the nearest hospital. Also, you can get an immediate medical flight.
8. Emergency Evacuation In Case Of a Medical Crisis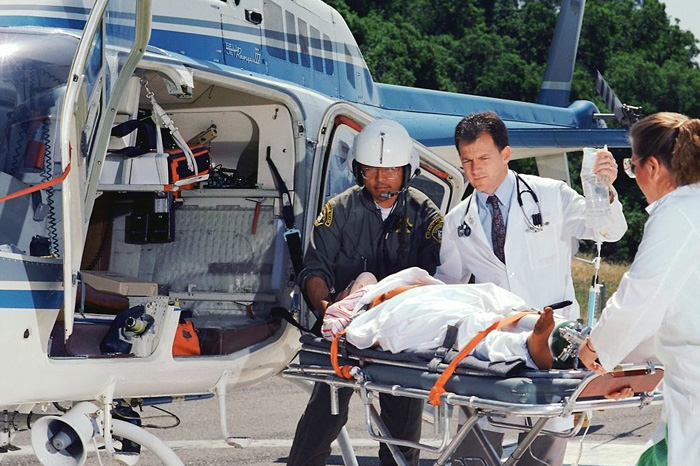 You found yourself cheap flight tickets to Delhi, and are now enjoying your vacation there. However, a medical emergency can occur anytime. This is the time when your travel insurance will benefit you.
In case your medical condition gets severe, your insurance company will assist you in it too. They can help you reach from the incident spot to the nearby hospital. Further, if you have to go back to your country due to a medical crisis, the insurance company will cover all the transport expenses.
Even if you are on a domestic trip, travel insurance is beneficial for you. It can help you transfer from one hospital to a better one. Thus, medical evacuation is way more comfortable and cheaper if you have a travel insurance policy.
Amidst the daily monotonous city life, a wonderful holiday sounds exciting. This excitement doubles, especially in the case of an overseas journey. However, you need to prepare well to have a pleasant experience. Apart from booking flights from the USA to India and finding suitable accommodation, getting travel insurance is vital to ensure a memorable and fun-filled vacation.
YOU MIGHT ALSO LIKE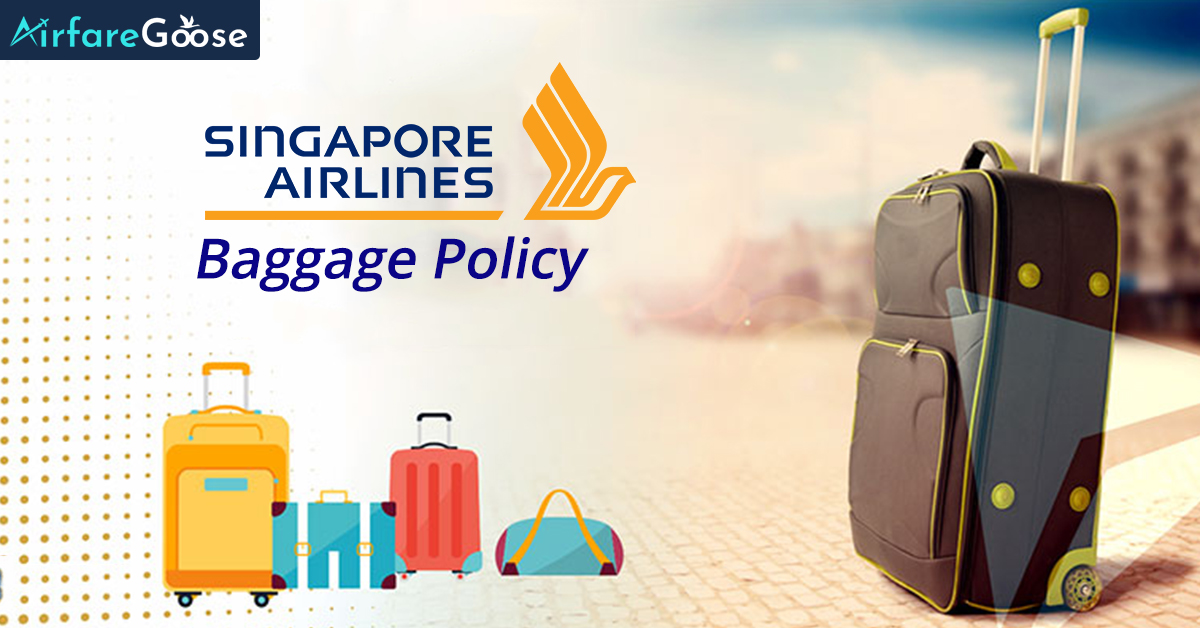 Dec 26, 2019